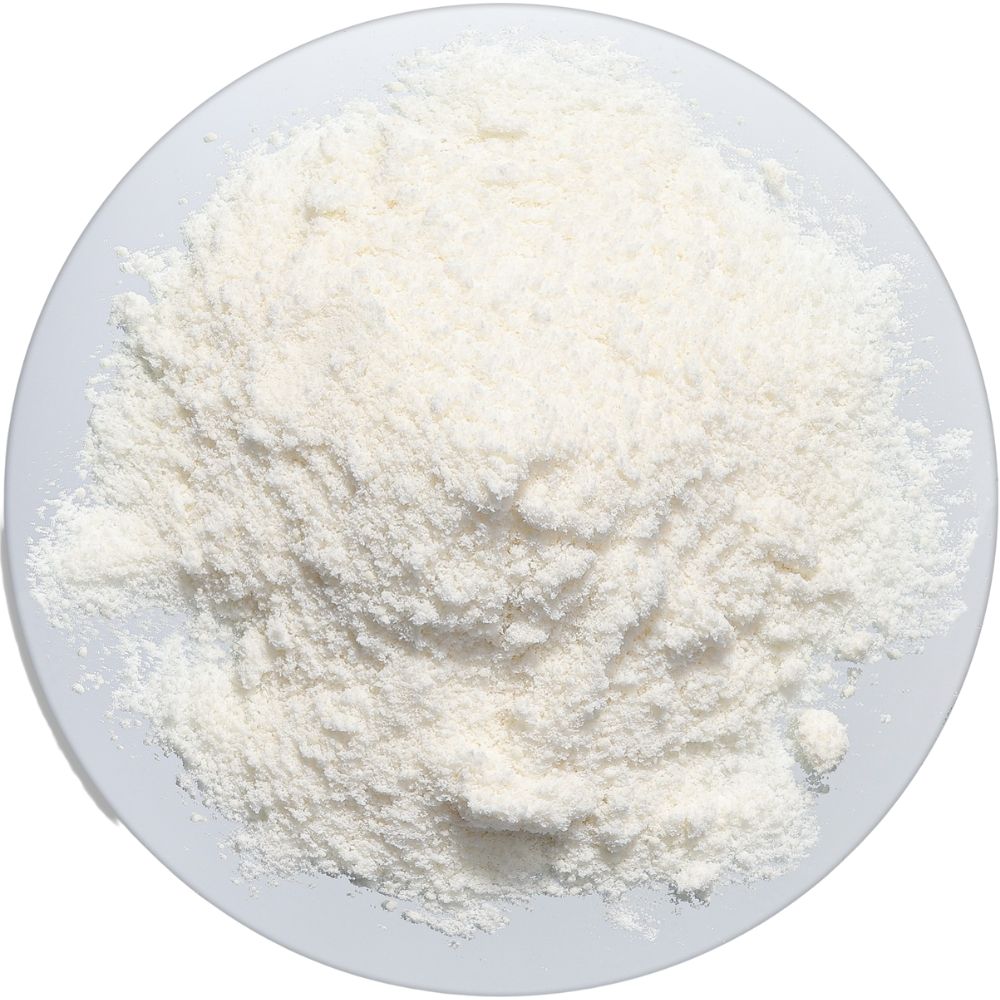 Allium Water Soluble CBD Powder™
20% CBD
1-2% Minors
0% THC
Arvanna's Allium 20% Water Soluble CBD Powder™ is an industry-leading fine white water-soluble powder developed through our proprietary nanoemulsion technology. This technology transforms active cannabinoids into nano-sized powder, making them highly bioavailable and permeable.
Our Allium 20% Water Soluble Powder™ is perfect for various products such as drinks, teas, tinctures, tablets, and more. This powder can also effortlessly dissolve into water and other liquids.
Easily mixes with liquids

No oily surfactants or bitter taste
Tasteless - no need to mask your drink with unhealthy or artificial flavors

Perfect for making drinks, teas, beverages, tablets, tinctures, and more
Industry-Leading Compliance Water Soluble CBD Powder described
Offered in a powdered form that closely resembles a conventional cannabinoid isolate, water-soluble powder nonetheless remains effortlessly suspended in water-based formulations, making it ideal for drinks and drink mixes. This low-potency powder contains a maximum of around 20% CBD and over 22% total cannabinoids, but that's plenty to produce the type of 5-25mg CBD drinks now commonly seen on the market.
Best uses for Water Soluble Powder
Since cannabinoid-infused drinks are becoming massively popular in grocery stores and other retail environments, it's a great time to use Arvanna Allium Water Soluble Powder™ to launch a line of drinks offering superior shelf stability. Our water-soluble powder is just as ideal for pre-mixed drinks in cans, cartons, or jugs as it is for dry drink mixes like packets or sticks.
Ideal product types for Water Soluble Powder
This shelf-stable extract is ideal for any water-based cannabinoid formulation. Whether it's tea, sparkling water, soda, or a sports drink, CBD is making its way into practically every type of packaged drink product on the market, and shoppers are getting used to seeing CBD drinks in stores. Some of the most popular CBD drink types are seltzers and energy drinks, and it's vital to notice an increasing demand for CBD drink mix powders as well.
Water Soluble Powder cannabinoid content
Arvanna Allium Water Soluble Powder™ usually contains 20% CBD and over 22% total cannabinoids, but it's possible to increase the potency of this product even further. Contact us for more details.
| | | Other Brands |
| --- | --- | --- |
| High Concentration (20% vs. Less) | | |
| Highly Soluble | | |
| Custom Customization | | |
| High-Bioavailability | | |
| Bad Taste | | |
| Unwanted Contaminants | | |
| Terpenes | | |
| Third-Party Lab Tested | | |
| Premium Support | Real Humans | Email or Bot |
Interested in Partnering?
The team at Arvanna is delighted & excited to answer any questions you may have. Please don't hesitate to contact us. You may also visit our Private Label page to get more information.