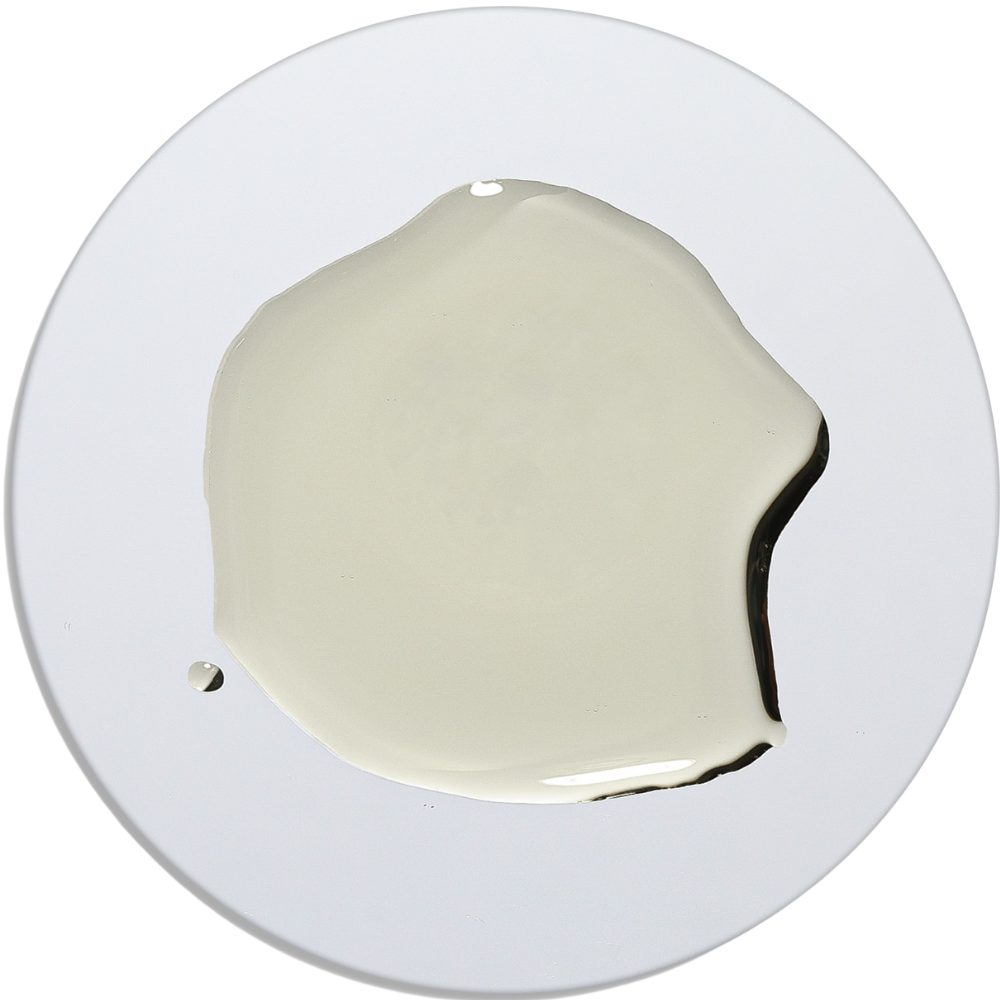 CBD Oil Tinctures
The core of any complete product lineup, Arvanna Tinctures take the industry's most familiar product type and make it customizable and ready for any conceivable niche. Formulated using a vast array of different all-natural ingredients, nothing holds your Arvanna Tincture back from standing out in contrast to the competition.
Featuring your choice of isolates, oils, and distillates featuring cannabinoids as varied as CBD, CBG, or CBN, your unique tincture blend will both satisfy shopper needs and carry your brand's unique message. Our tincture formulations are available in a variety of size, quantity, and packaging options — contact a customer support agent for details.
Industry-Leading Compliance Perfect for Precise Dosing
A CBD tincture consists of CBD extract combined with an oil used to suspend the cannabinoids and make them bioavailable. Common examples of oils used include hemp seed oil and MCT oil, and CBD tinctures usually contain broad-spectrum or full-spectrum extracts.
The standard packaging format for a CBD tincture is a UV-resistant glass bottle with an eyedropper, allowing pinpoint measurement and administration. Consumers commonly use CBD tinctures on their own or add them to food and beverages.
CBD Tincture Uses
CBD oil tinctures are usually applied under the tongue using an eyedropper, the tip of which is submerged in the oil contained inside the tincture bottle before the plunger is squeezed. In some cases, the eyedroppers supplied with CBD tinctures feature milligram markers, which allow users to measure exact doses. For higher bioavailability, hold CBD tinctures under your tongue for 30-60 seconds before swallowing.
CBD Tincture Dosages
Arvanna Tinctures are offered in a wide variety of different doses with the same minimum order quantity for each dosage option. Commonly selected (per-bottle) tincture doses include:
300mg CBD Tinctures
500mg CBD Tinctures
750mg CBD Tinctures
1000mg CBD Tinctures
1500mg CBD Tinctures
2,000mg CBD Tinctures
3,000mg CBD Tinctures
Custom dosage options are also available.
Fully Customizable CBD Tinctures
Yes, Arvanna Tincture formulations are highly customizable with a wide variety of different potential cannabinoid extracts and additional optional ingredients. Some of the most commonly chosen cannabinoids include CBD, CBG, and CBN, which are all available in broad-spectrum and full-spectrum options. You can also elect to add popular non-hemp ingredients like melatonin or menthol.
We can make almost anything come to life
Arvanna Tincture formulations can be customized to include quite a few different natural ingredients with various bases and additional optional ingredients to discover. For a full idea of the range of customization, we can offer with our tinctures, contact a customer service representative. Ingredients examples include:
Let Arvanna take care of everything

Yes, it would be our pleasure to take care of as much — or as little — of the production, labeling, and fulfillment process for your CBD tinctures as you like. Whether you'd like your products to arrive ready for the shelf or you'd rather put on the finishing touches yourself, our versatile production team would be more than happy to oblige.
Interested in Partnering?
The team at Arvanna is delighted & excited to answer any questions you may have. Please don't hesitate to contact us. You may also visit our Private Label page to get more information.