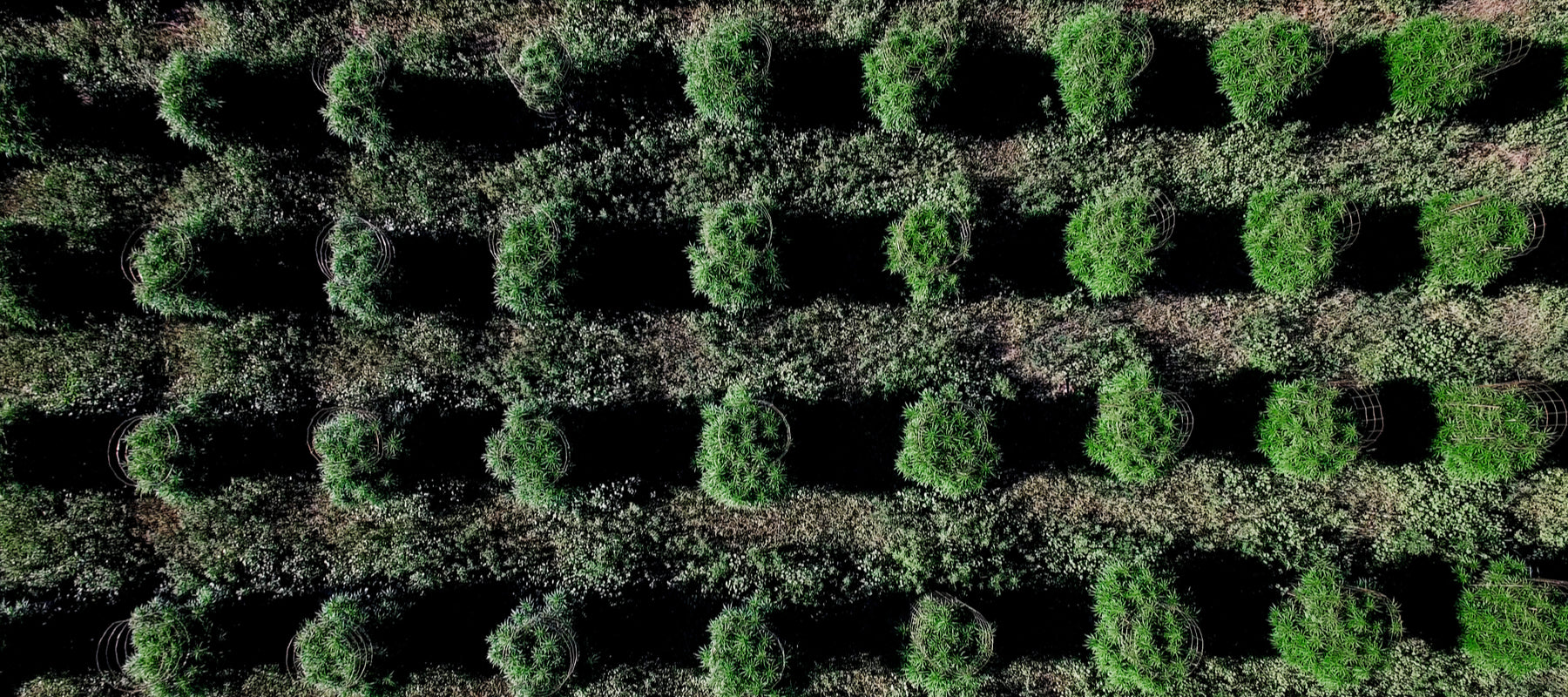 Combining Scientific Excellence with Technology & Innovation
Partner with a Industry-Leading Private Label CBD Manufacturer
At Arvanna, we are dedicated to helping our partners navigate a volatile & competitive CBD industry with a top-of-the-line private label CBD ingredient line & diverse white label ready-to-market products. 
Arvanna Upholds the Highest Standards Find Our Client's Products on Your Favorite Retailers Shelves
Arvanna works with leading brands carried in some of the most well-known marketplaces, including GNC, Target, Mother, Erewhon, Sprouts, Rite Aid, Kroger, and more.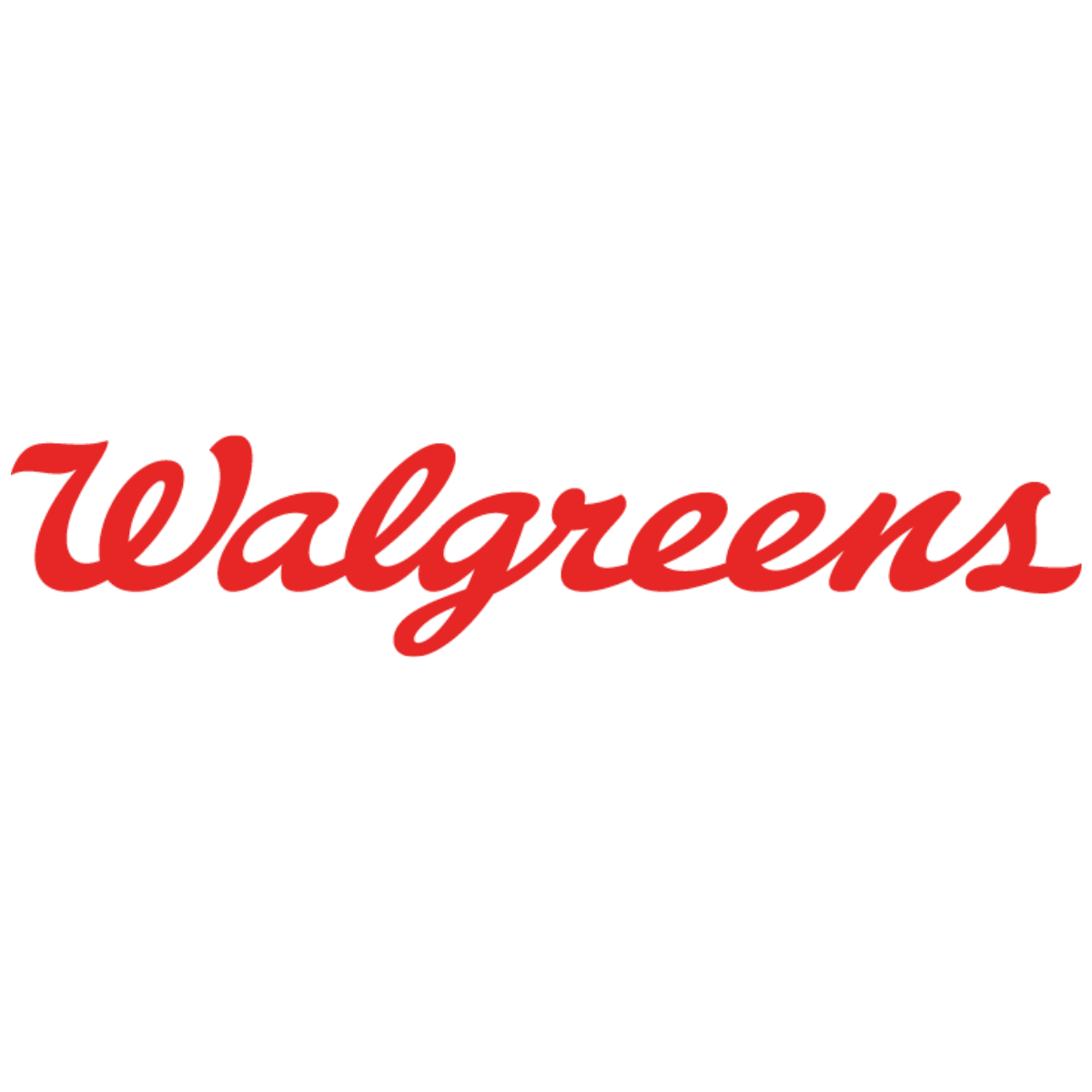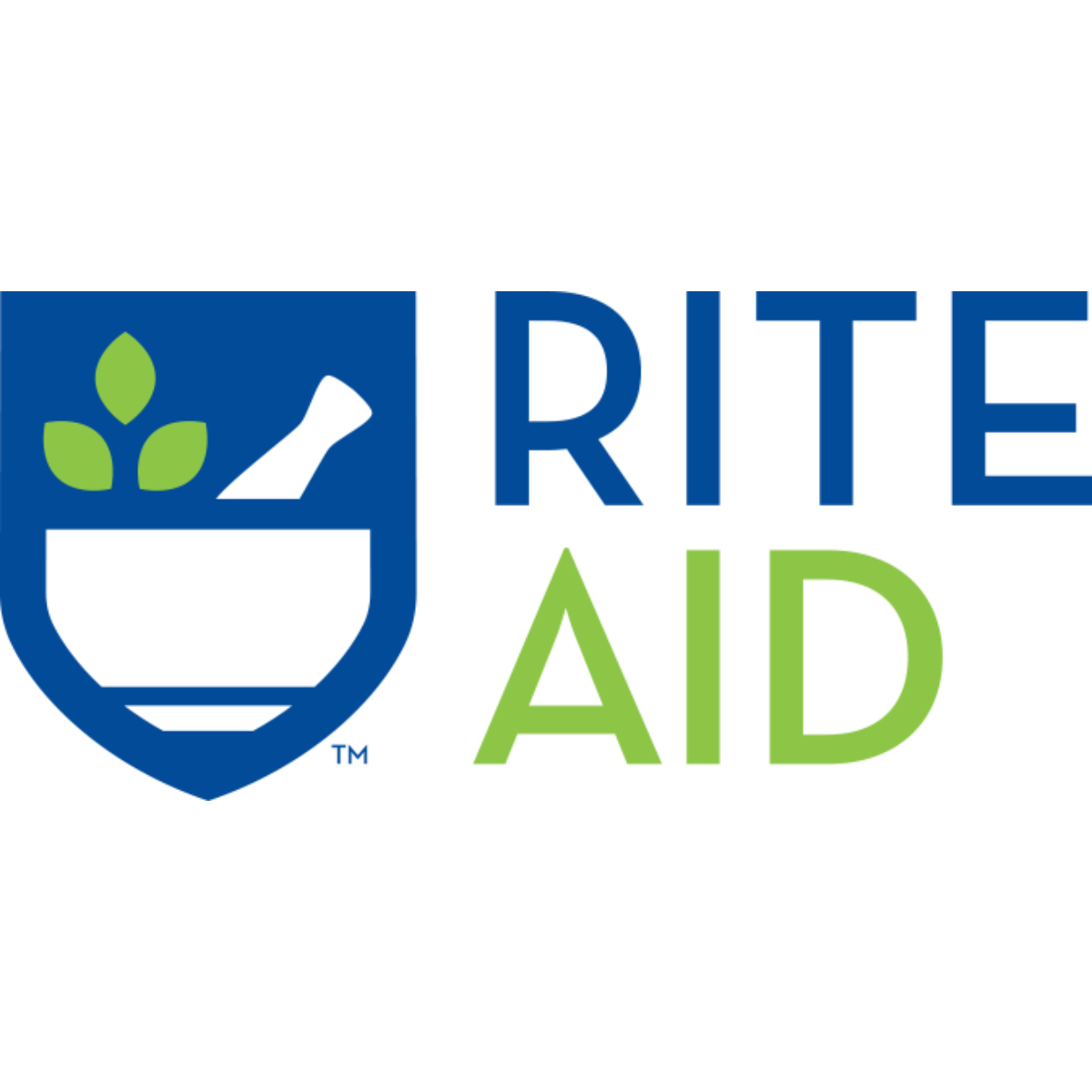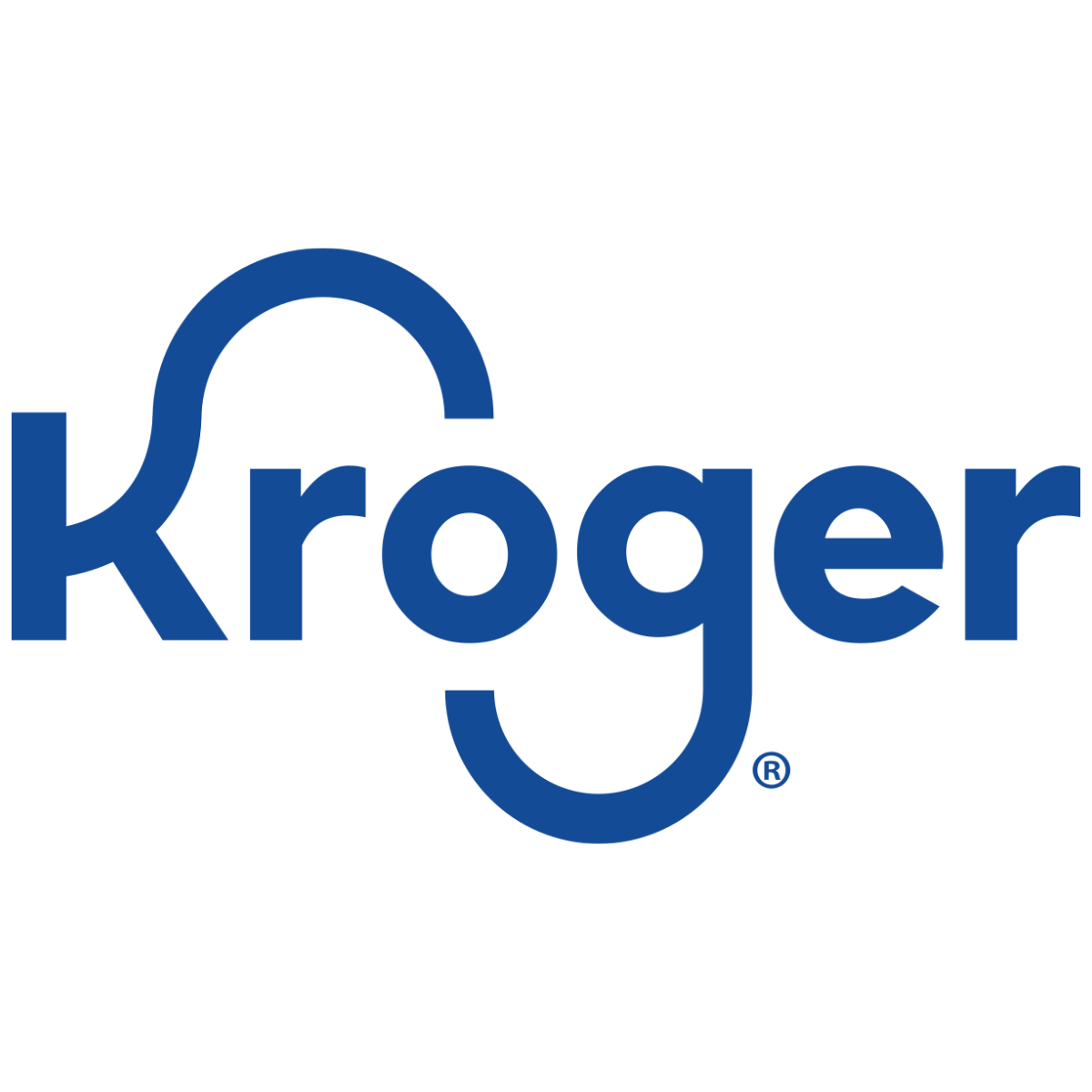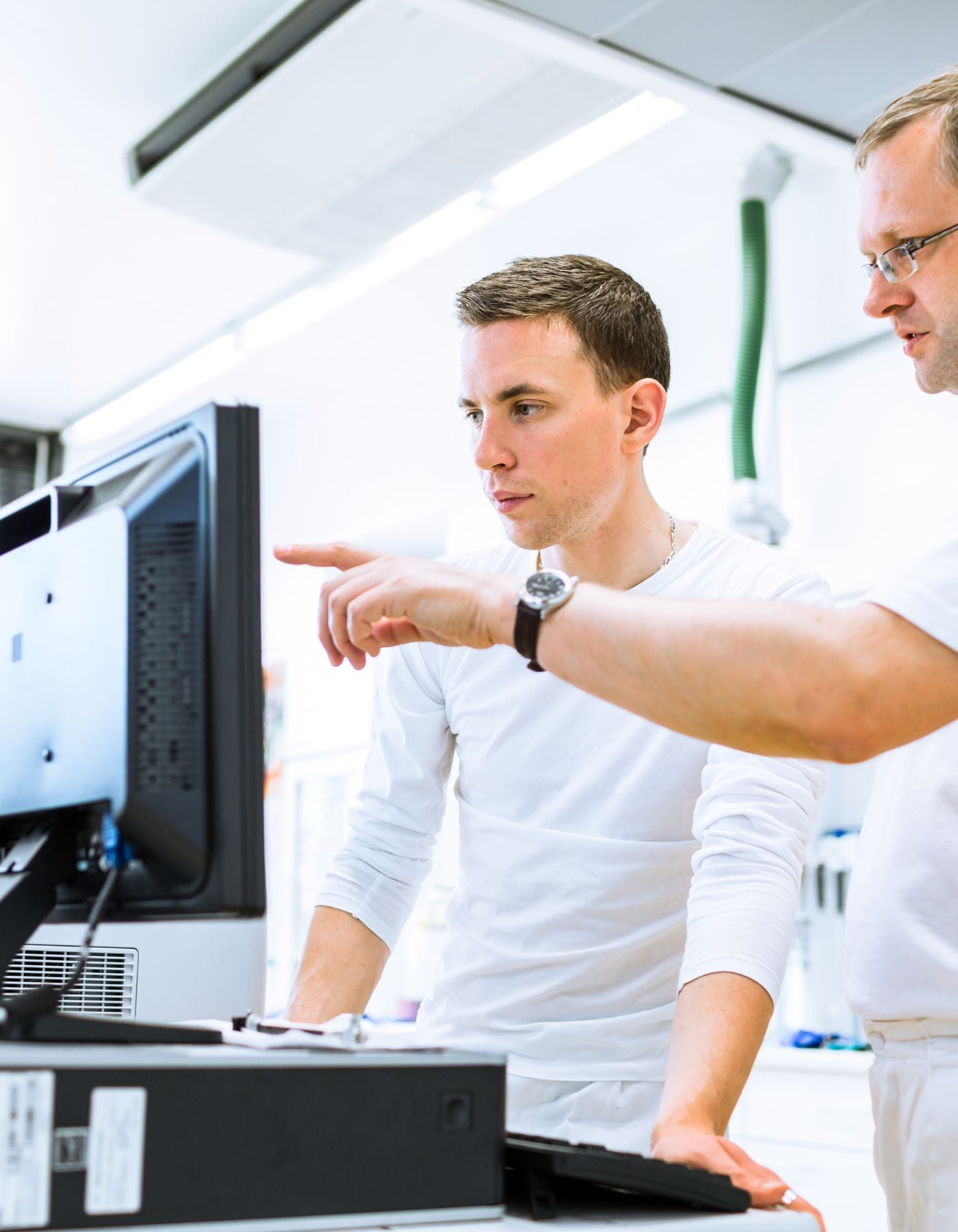 Cutting Edge Cannabinoid Purification Technology
Our team of experts holds extensive knowledge of extraction & separation science to purify hemp extracts to high purity without bad taste, color distortion, waxes, lipids, & other unwanted compounds.
Due to a significantly higher cannabinoid & CBD purity, our hemp extracts have the highest bioavailability, thus producing the most benefits & increasing customer retention & satisfaction. 
Our proprietary purification process removes all impurities but keeps the essential compounds intact.
THC & contaminants cannot escape the Laws of Chemistry.
At Arvanna, we don't need dilution to mask THC or other contaminants.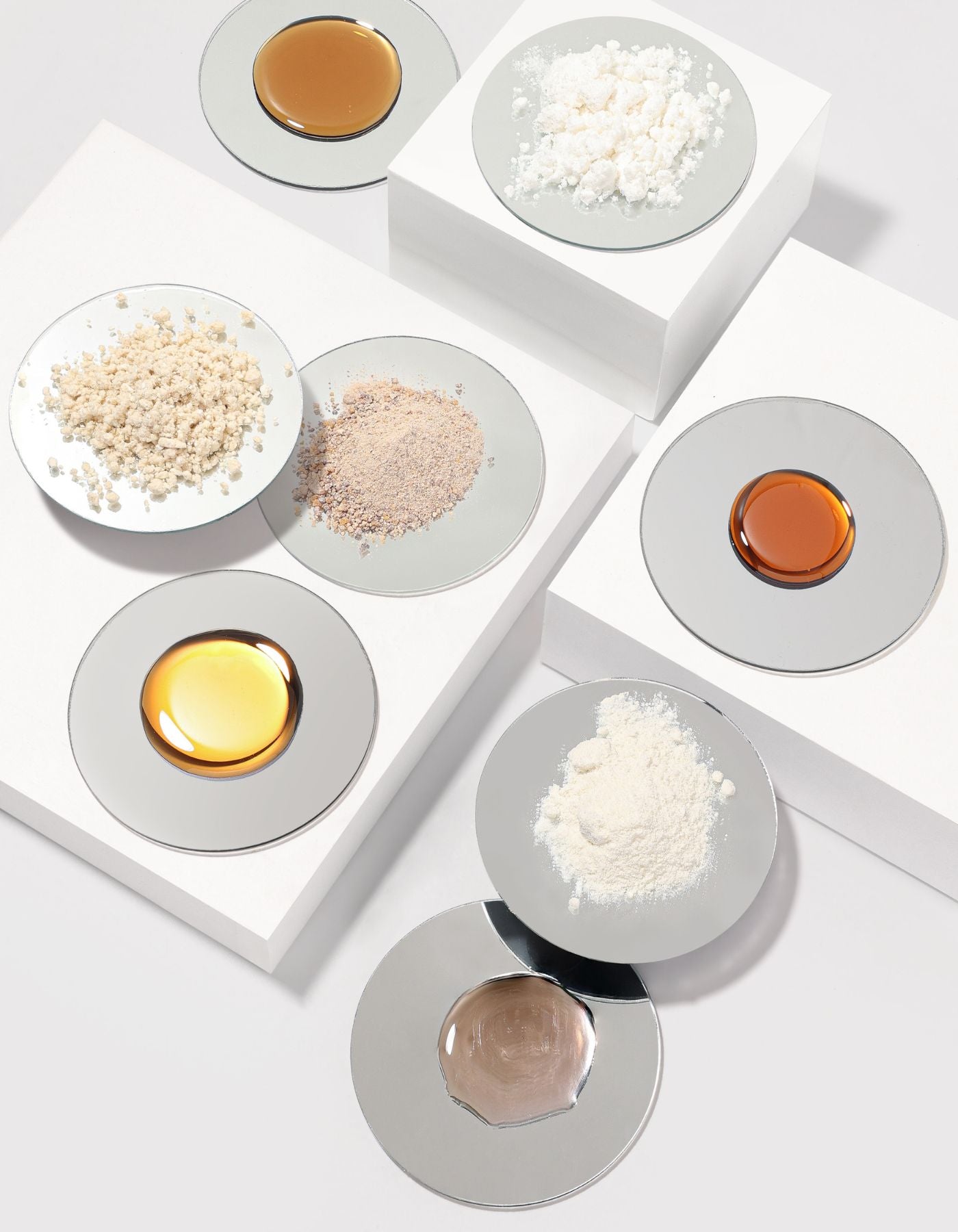 Stand Out Against Your Competitors
Our industry-leading hemp extracts contain naturally existing cannabinoids, terpenes, & flavonoids. We don't use high heat or dangerous pressures that degrade quality, reduce bioavailability, & remove essential compounds.
Ultimate Entourage Effect - 15%+ Minor Cannabinoids Present + Terpenes
Capability of custom blends to meet client needs
Naturally existing terpenes & flavanoids
No bad hemp taste or smell
Our extracts contain no lipids or waxes & no dilutants or fillers
Increased bioavailability due to significantly higher CBD purity.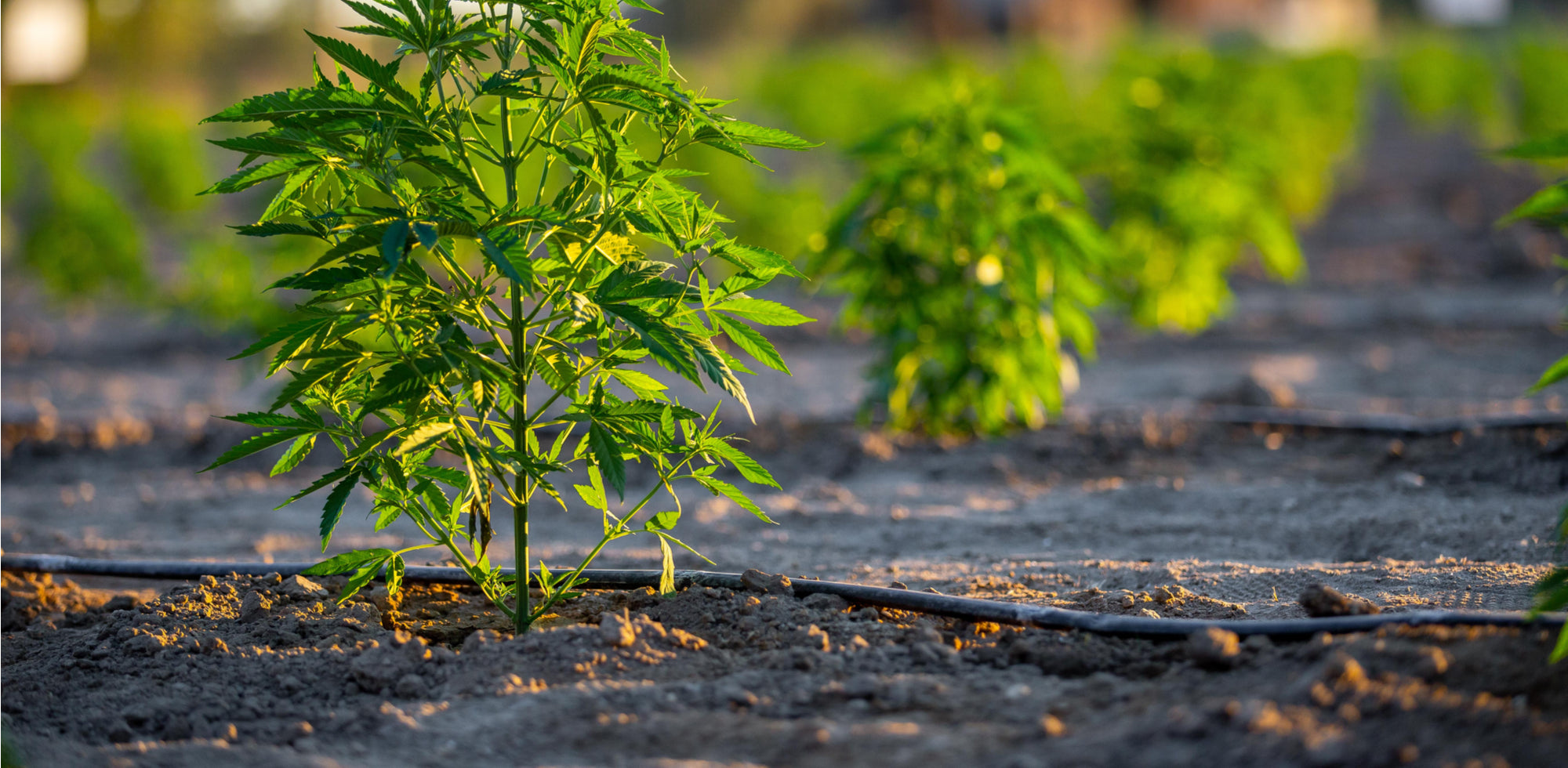 Seamless Control from Seed to Finished Product
At every step of the process, from selecting superior seed genetics for our contracted farmers to employing advanced manufacturing techniques and purifying our hemp extracts, we uphold unwavering standards to guarantee that you receive nothing less than the finest quality.
Global Presence
Experience our unparalleled global reach at Arvanna. As a leading international partner, we empower businesses with seamless scalability and worldwide shipping capabilities. Our extensive clientele spans across the globe, including vibrant markets like Brazil, Australia, Netherlands, France, United Kingdom, and beyond.
cbd education
Industry Education
CONTACT US
Partner with Arvanna
The team at Arvanna is delighted to answer any questions you may have, provide documentation, start your sample process, & more. Simply reach out to us & our team member will connect you with an expert sales specialist to assist you in no time.