What is Private Label CBD?
Private label CBD products are products sold to brands, companies, or clients that they can use to create unique products tailored to them and under their brand without anyone knowing who the source is other than the purchasing company.
What is White Label CBD?
White label CBD products are researched, created, & ready-to market products that brands, companies, or clients can purchase. These products range from CBD oil tinctures, CBD gummies, a variety of CBD creams, & more, allowing companies to bring new products to market quickly.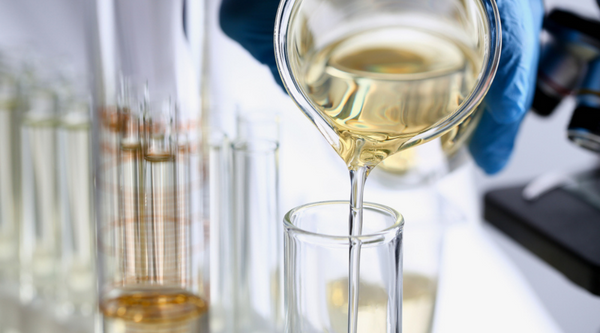 Innovation with Science & Chemistry
CBD options continue to advance and expand with customer needs. Arvanna has the experience and resources to consistently meet that demand with new and innovative cannabinoid extracts. 
Our team uses advanced modern equipment not commonly used in the cannabis industry due to a lack of expertise & knowledge to extract & purify our hemp extracts.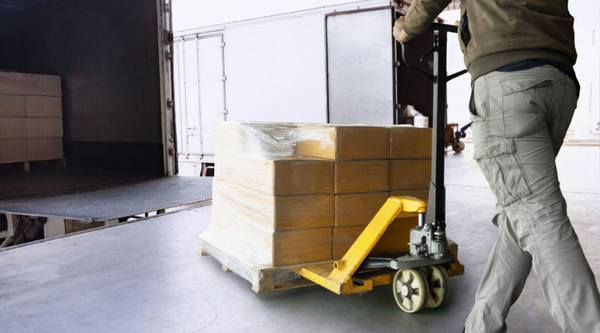 Exceptional Service & Fast Turnaround Times
Not to sound cliché, but time is money. You want to get your product on the market as quickly as possible - and we'll ensure that happens. 
Whether you have a unique new product or just tweaked an existing one, it'll be in your inventory or store shelves surprisingly quickly. 
Let Arvanna help you get your CBD off the ground and into the hands of eager shoppers as soon as possible.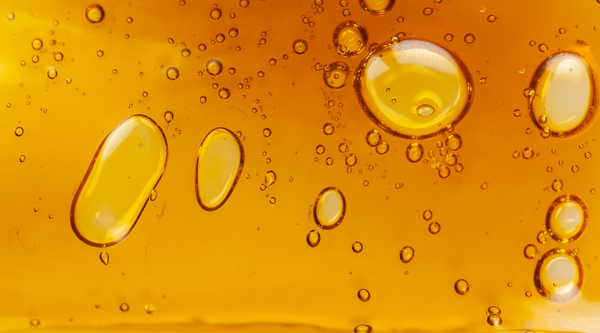 Extensive Customization Options
With the many cannabinoid products flooding the market, staying competitive requires adaptability. Arvanna's extensive list of full and broad-spectrum CBD products can contain additional minor cannabinoids upon request.
Arvanna also tailors cannabinoid concentration according to your instructions. Our system allows hundreds of potential combinations with endless therapeutic and marketable possibilities.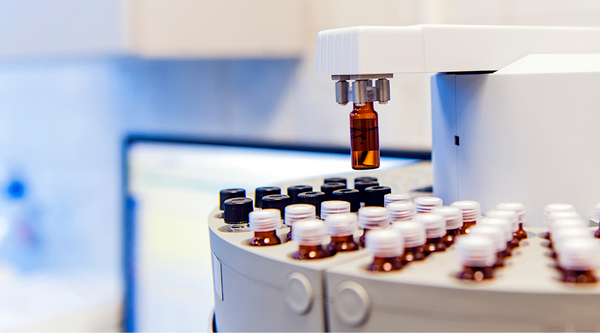 Quality Assurance & Transparency
Reputation is critical in such a competitive market. The last thing you want is to see your quality, credibility, and revenue suffer over sub-par extracts. 
Arvanna's products exponentially exceed the minimum industry standards. Our brand offers pure, clean, and potent cannabinoid extracts - and we can prove it. 
Extensive third-party testing starts in the soil with our organically-grown hemp and ends in the final product, ruling out trace contaminants. Results are publicly available online.  
Arvanna's Private Label Program Process

Complete our short private label form to start your application process. Please note we do not accept everyone.

One of our outstanding expert team members will reach out to you within 24-48 hours.

Choose between our wide variety of product offerings and request more information or samples.

Place your order whenever you are ready & we will process it as quickly as possible with no delays.
Our streamlined system makes ordering CBD private-label products with Arvanna incredibly easy! You can place your purchase immediately after speaking with a dedicated sales representative. 
This representative will help guide you through the steps to place your first order and have it delivered within as little as five business days.
You can place your order the very day you sign up. To do so, you can call us at (866) 393-7688 or through the form on our Private Label page. 
Also, use our general contact form in the Contact Us section. 
Arvanna values flexibility to serve businesses of all sizes. This is why we give our clients a complete range of options. 
You can purchase CBD in bulk or wholesale. Private label is also available, along with CBD white-label that arrives ready to sell.  
Buying in bulk and/or outsourcing production to a third party like Arvanna will lower costs exponentially while still providing safe, potent, tested CBD extracts.
We cater to a wide range of inventory needs, with MOQs low enough for small businesses and startups.
The MOQs are as follows:
Tincture bottles are available for as low as 100 per SKU. 
CBD oil softgels and gummies can be purchased in bulk amounts of 3,000 pieces, while our MOQ for those products is 200 per SKU. 
Creams carry a bulk minimum of 350 units or bottled at 500 per SKU. 
Arvanna's wide customization options provide virtually endless cannabinoid doses and combinations. We also offer an array of amazing natural flavors to improve taste without artificial sweeteners or chemicals.
For instance, our Flavion Full Spectrum CBD Distillate™ and Florian Broad Spectrum CBD Distillate™ products are just two of many examples that showcase our customization options and dedication to quality. 
Take away the expense (and headache) of in-house production. Don't waste more money hiring third-party labs to test your inventory. Simply tell us what you need, and we'll take care of the rest.
Arvanna understands how important it is to get a revolutionary product on the market before someone else does. We ship as quickly as possible - often within one or two business days. The following are expected shipping times, which vary depending on the product.  
Shipping expectations are as follows:
Extracts: 1-2 business days
Formulated tinctures: 1-3 business days
Creams: 5-10 business days
Custom formulations: 1-10 business days (depending on complexity)
To avoid being overwhelmed by orders, we keep a supply of bulk extracts on hand to mitigate any possible delays and keep orders flowing. By the time you receive your delivery, we're already planning another batch to stay one step ahead. 
With these measures in place, you can rest assured that stock will always be available for your valued customers.
Our turnaround time is the same for our private and white-label CBD products. 
We've invested in an advanced system to streamline our ordering process. It's this increased efficiency that allows us to ship all our items so quickly.
Absolutely! Our modern and customizable filling machines are designed to fill almost any type of bottle, regardless of shape or size. 
No, CBD tinctures are not the same as CBD oils. Although the terms are often used interchangeably. The difference between the two is more technical than functional.
Both products contain CBD extract, are meant for ingestion, and are consumed sublingually (under the tongue). 
The difference between oils and tinctures is that the former is extracted into an oil (such as coconut or MCT), while the latter uses alcohol. Today, many vendors use the term "CBD oil tincture" for clarification.
We offer a huge selection of classic products and a few up-and-coming niche options. Below is a list of our offerings:
CBD oil tinctures
Custom cannabinoid oil tinctures
Creams (i.e. cooling gels, icy/hot muscle rub, moisturizing relief cream, and roll-on products)
Drink blend powders
Don't forget to ask about our custom formulations for gummies, softgels, creams, and drink blend powders - all with low MOQs. 
Got Questions About Private Label?
The team at Arvanna is more than delighted & excited to answer any questions you may have. Please don't hesitate to contact us. Our team is highly experienced & knowledgable & they can quickly help answer any questions you have regarding our bulk private label or white label CBD program.