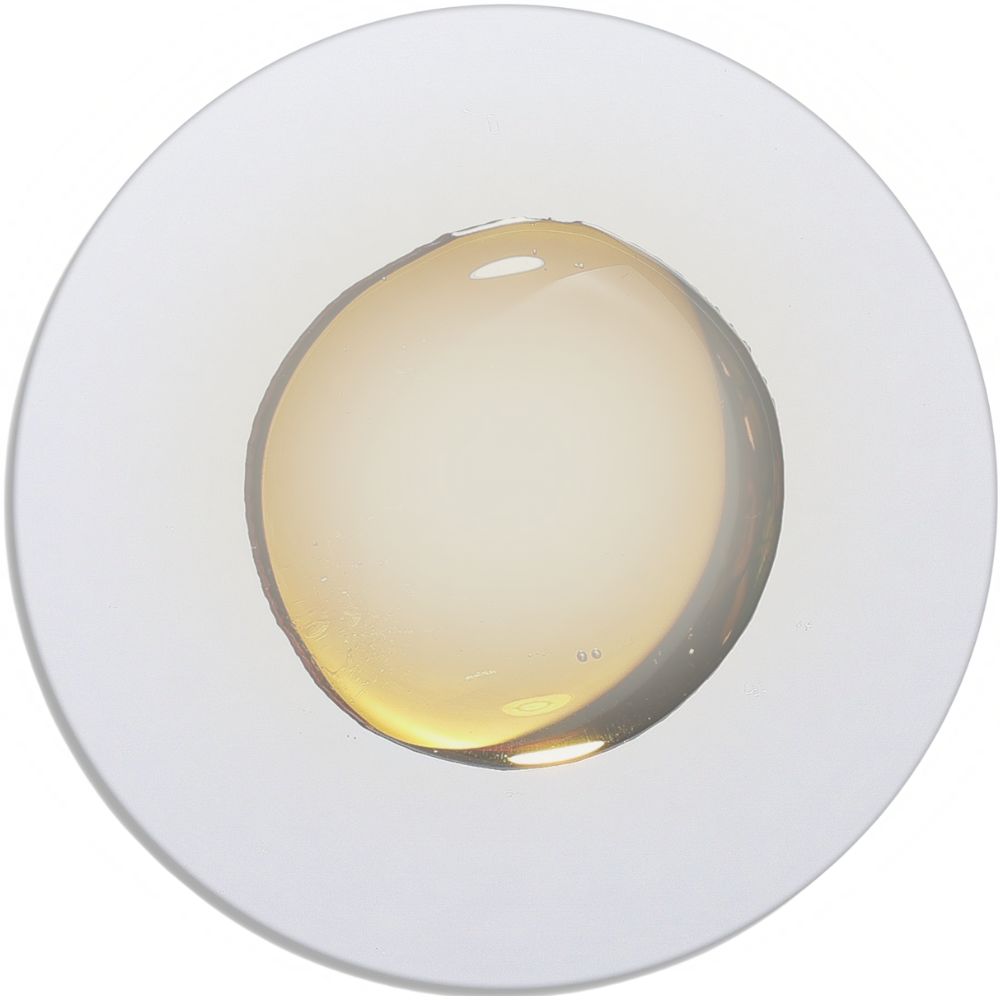 Florian Broad Spectrum CBN Oil™
80% CBN
6%+ Minors
0.0% THC
No Waxes, Fats, or Lipids
Arvanna's Florian Broad Spectrum CBN Oil™ contains a purity of ~80% CBN, 0.0% THC, 6%+ minors (CBD, CBT, CBG, CBL, CBC, CBDV, CBE), and ~1% naturally existing terpenes and flavonoids.
Our unique THC-Free CBN oil contains no chlorophyll, lipids, or waxes and has a significantly higher bioavailability due to our proprietary purification process that removes more unwanted compounds than standard purification and distillation processes.
Florian CBN Oil™ is a unique non-detect THC CBN oil with less than 0.001% THC (<10 ppm), far below other non-detect broad spectrum CBN distillates and oils due to our proprietary and advanced purification process.
Industry-Leading Compliance Broad Spectrum CBN Oil Described
Taking the unique benefits of CBN and combining them with the world's highest-quality hemp distillate, Arvanna CBN Distillate boasts nearly 90% total cannabinoids, composed of as much as 80% pure cannabinol. This amber-gold distillate has a light floral aroma and contains undetectable concentrations of THC, making it suitable for practically any market.
Best uses for THC-Free CBN Oil
Based on consumer awareness of this cannabinoid, CBN is best suited for products designed for sleep. While research into the sleep benefits of CBN may still be inconclusive, consumers are convinced that this cannabinoid helps them get to sleep. Since CBN is still lesser known than CBD, it's often best to combine the two cannabinoids — especially since CBD is believed to help with sleep too.
Ideal product types for Broad Spectrum CBN Distillate
As a high-purity distillate, it's easy to combine Arvanna Florian CBN Oil™ with any oil-based product formulation. Containing undetectable concentrations of THC and blending well with tinctures, gummies, and capsules, only water-based formulations are incompatible with CBN distillate.
CBN Oil cannabinoid content
Arvanna Florian CBN Oil™ contains up to 80% CBN alongside 5% minor cannabinoids including CBD, CBG, and CBC.
THC-Free Using Purification, Not Heat
Yes, our proprietary distillation process removes all traces of THC from our Florian Broad Spectrum CBN Oil™ without damaging any of the other components of the extract.
Typical Broad Spectrum CBN Distillate Cannabinoid Profile
Cannabinoids interact with your Endocannabinoid System. This system plays a crucial role in regulating pain, stress, appetite, energy, sleep, fertility and many other physical processes.
Typical Terpene Profile on our Broad Spectrum CBN Distillate
Terpenes are compounds in hemp responsible for our flowers unique flavor and aromatic profile. However, terpenes play an significant role as different combinations produce different effects and health benefits, enhancing the therapeutic properties of cannabinoids.
| | | Other Manufacturers |
| --- | --- | --- |
| THC-Free Guarantee | | |
| High-Bioavailability | | |
| Bad Taste | | |
| Unwanted Contaminants | | |
| Terpenes | | |
| Dangerous Solvents | | |
| Third-Party Lab Tested | | |
| Premium Support | Real Humans | Email or Bot |
LEARN MORE
What is Broad Spectrum CBN Oil?
Arvanna Florian Broad Spectrum CBN Oil™ features a base of purified hemp oil combined with high concentrations of isolated CBN. This highly refined cannabis extract is just like any other distillate in the Arvanna catalog — it's amber-yellow, sticky, viscous, and translucent. It's the only distillate in our catalog, however, to offer the unique benefits of the newly trending CBN compound.
In addition to its prodigious CBN content, our CBN distillate also contains reasonably high concentrations of other cannabinoids like CBD and CBG. All traces of THC have been removed, however, using a gentle, heat-free process that singles out certain cannabinoids for removal without harming any others.
The resulting extract offers the full benefits of the entourage effect while ensuring that users will never encounter a positive drug test. Whether you're planning to formulate a CBN product that will serve as a sleep aid or any other type of formulation, this all-natural distillate provides all the benefits the hemp plant intended — just without any of the impurities.
More research needs to be done into CBN to truly understand its unique complexities. There's no need to wait, however, for consumers to demand this cannabinoid — CBN is already growing fast, and it shows no signs of stopping anytime soon.
Interested in Partnering?
The team at Arvanna is delighted & excited to answer any questions you may have. Please don't hesitate to contact us. You may also visit our Private Label page to get more information.