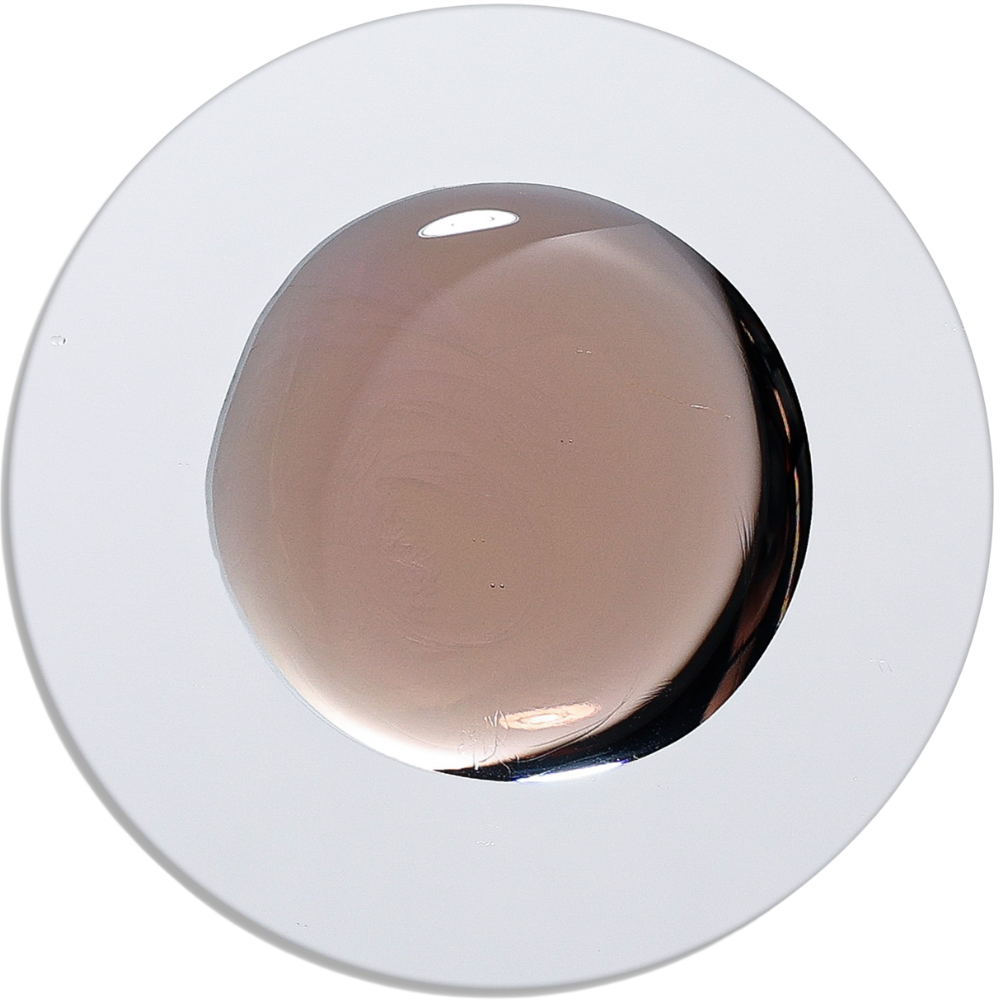 Allium Water Soluble CBD Liquid™
20% CBD
1-2% Minors
0% THC
Arvanna's Allium 20% Water-Soluble CBD Liquid™ is an industry-leading water-soluble liquid developed through our proprietary nanoemulsion technology using food-grade emulsifiers. This technology transforms active cannabinoids into nano-sized droplets that are effortlessly mixed with liquids, highly bioavailable, and permeable. The nano-sized droplets have been shown to increase bioavailability and absorption by 4x!
Our proprietary water-soluble technology can take any cannabinoid, including rare cannabinoids, and create them into water-soluble formulas with
Industry-Leading Compliance Water Soluble Liquid described
Pourable and mixable, Arvanna AlliumWater Soluble Liquid™ takes Full Spectrum CBD Oil, Broad Spectrum CBD Oil, CBG, or CBN and turns it into a fully water-soluble extract that's ready to be added to any aqueous product formulations. In the process of providing water solubility, this extract also becomes highly bioavailable, allowing it to absorb more quickly and provide stronger effects.
Best uses for Water Soluble Liquid
Offering approximately double the potency of our Water Soluble Powder, Arvanna Allium Water Soluble™ Liquid is ideal for high-potency product formulations. Some producers may also find this type of extract easier to handle or combine with certain product types.
Ideal product types for Water Soluble Liquid
Arvanna Allium Water Soluble Liquid™ is uniquely ideal for water-soluble drinks like bottled water, sparkling water, sports drinks, energy drinks, and sodas. Due to its liquid form, this type of water-soluble cannabinoid extract is not suitable for powdered drink mixes.
Water Soluble Liquid cannabinoid content
Offering high potency for a water-soluble extract, Arvanna Allium Water Soluble Liquid™ can contain more than 20% total cannabinoids, and you have your choice between CBD, CBG, or CBN.
Arvanna can meet any customization needs
Yes, of course. We can custom formulate any of our CBD ingredients into a water-soluble form, whether it's water-soluble CBN or simply Broad Spectrum CBD distillate.
| | | Other Manufacturers |
| --- | --- | --- |
| High Concentration (20% vs. Less) | | |
| Highly Soluble | | |
| Custom Customization | | |
| High-Bioavailability | | |
| Bad Taste | | |
| Unwanted Contaminants | | |
| Terpenes | | |
| Third-Party Lab Tested | | |
| Premium Support | Real Humans | Email or Bot |
Interested in Partnering?
The team at Arvanna is delighted & excited to answer any questions you may have. Please don't hesitate to contact us. You may also visit our Private Label page to get more information.