About Arvanna & Our Commitment to Superior Quality
Arvanna is a world-class manufacturer of cannabinoids using a technology and science approach to purifying oils extracted from hemp. Our unmatched process purifies hemp extracts without heat or chemical conversations, instead a Separation-Based approach. Our purification process is so advanced that we purify our Florian THC-Free CBD Oil™ to less than 0.001% (10ppm) THC, far below non-detectable THC levels set by analytical labs worldwide and other manufacturer capabilities.
The Arvanna Promise
Arvanna is committed to improving quality and innovation at every level of the supply chain. We work hard to give you products of the highest quality, tested under the most rigorous industry standards.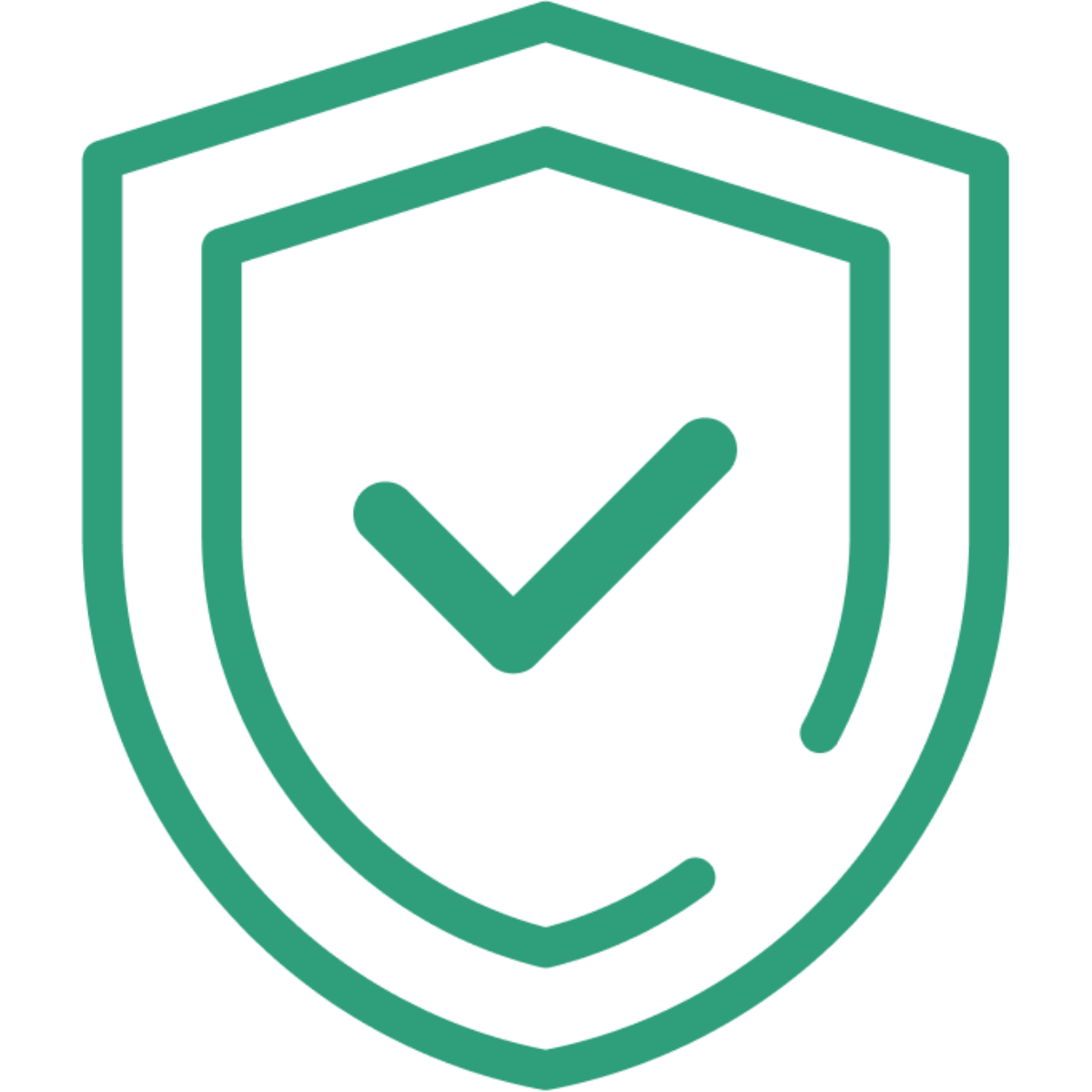 Safety
We independently test all our finished products at third-party labs to ensure they are free of pesticides, heavy metals, solvent residues, mycotoxins, and all other microbes.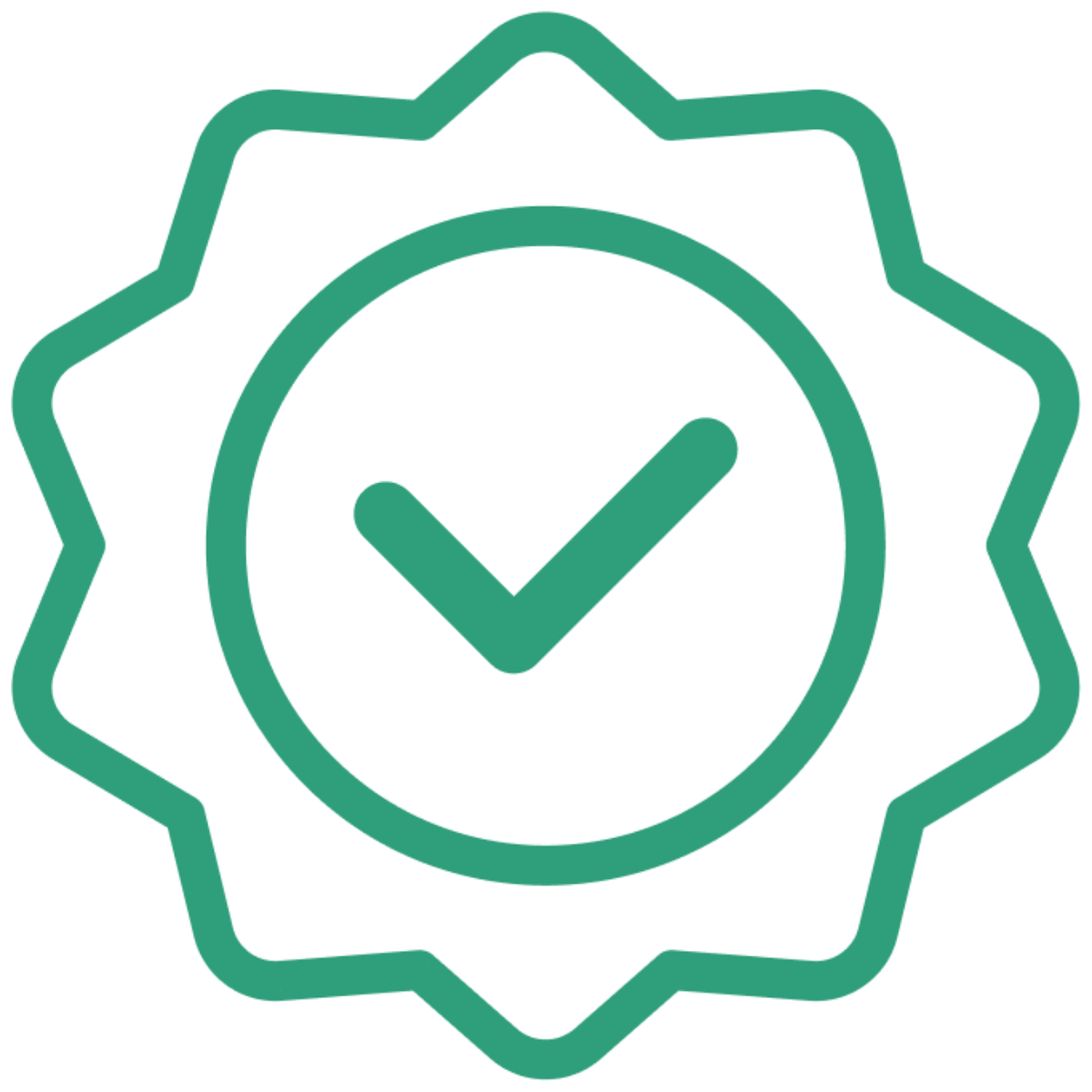 Quality
As an FDA-Registered Facility, we tout several industry certifications that speak to the quality of our manufacturing process, including the ISO 9001, GMP, HACCP, and Kosher certifications.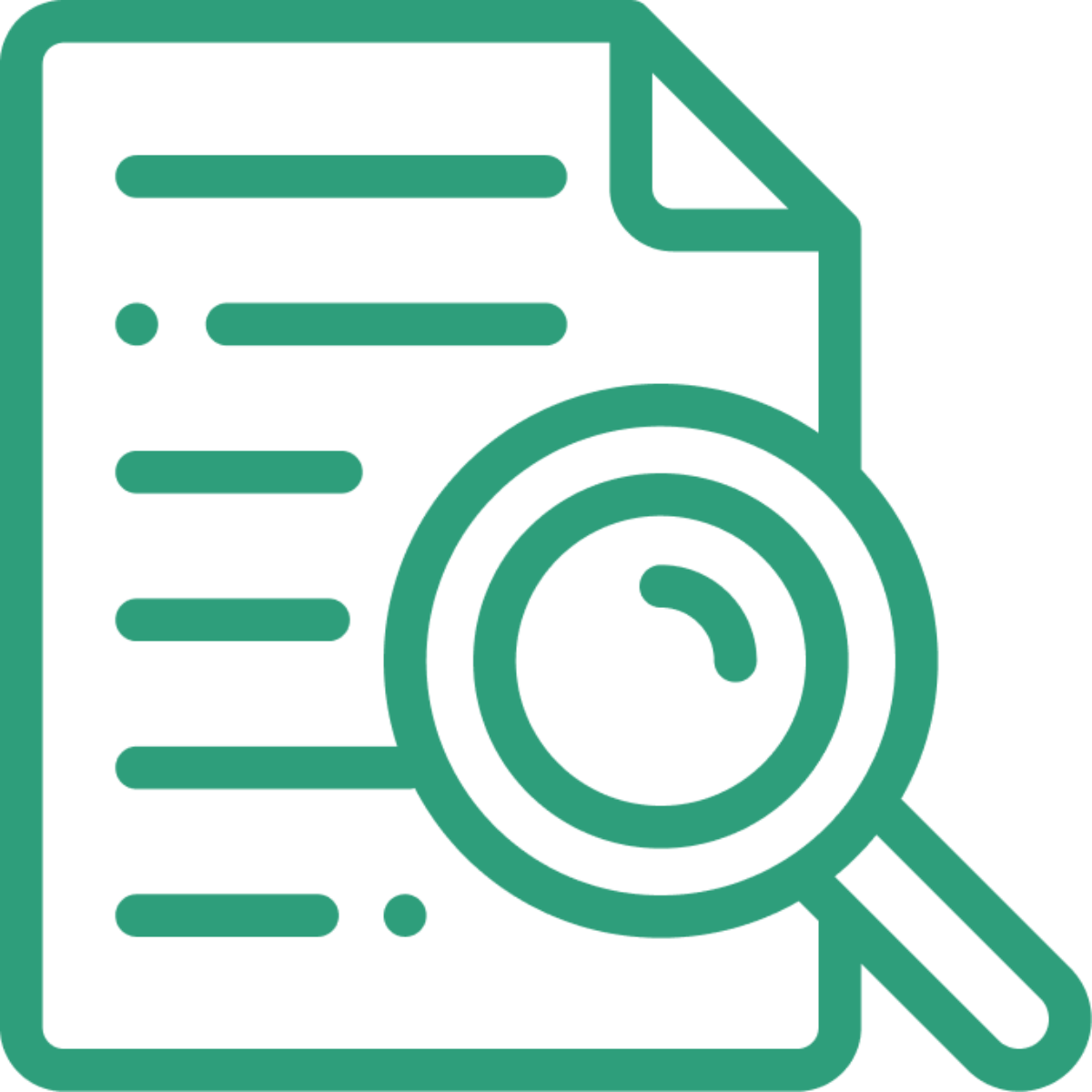 Traceability
We empower brands to offer their customers top-performing cannabinoid products with complete transparency, keeping extensive records of tracking details and information on each part of the process from seed to sale.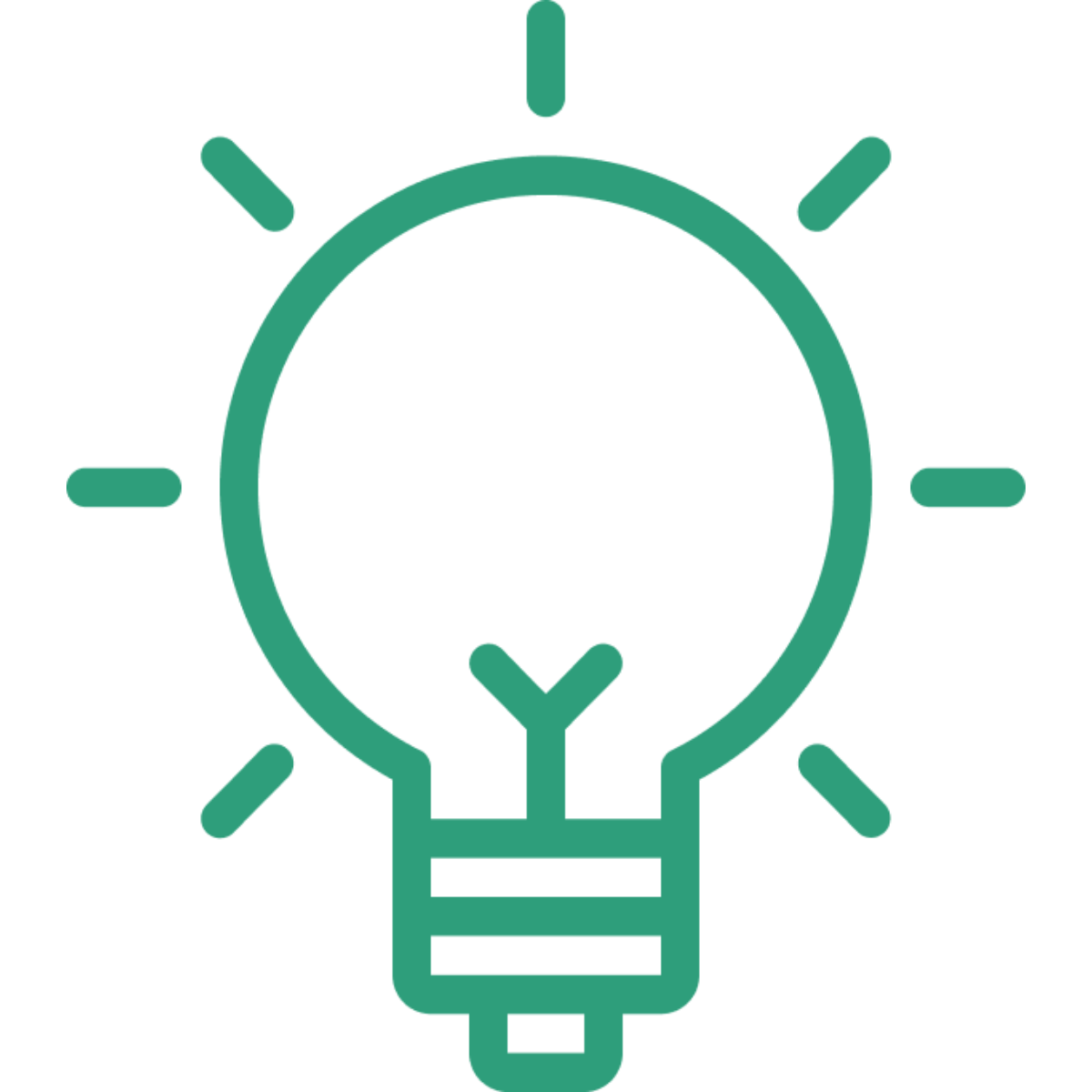 Innovation
We seek out and invest in the most innovative technologies in the cannabis industry to deliver high-quality wholesale CBD products.
Shaking the Industry with Innovative Premium Hemp Extracts
Arvanna takes a science-based approach to improve quality of life. Through its cannabinoid-based dietary supplements, the company has cemented its status as an industry innovator. As a renowned manufacturer of premium cannabinoid extracts, we continuously invest in cutting-edge technologies to deliver the ultimate soothing, all-natural hemp-derived products. We are an FDA-Registered Facility that proudly boasts several industry certifications that speak to our manufacturing process's quality, including GMP, ISO 9001, Kosher certification, HACCP, and more.
Safety, quality, traceability, and innovation are what we're all about. We give brands the power to offer their clientele safer, higher-performing cannabinoid products. These interactions have evolved into robust partnerships that are shaping the future of the cannabinoid industry. Our passion for collaboration, R&D, and cannabinoid policy inspires us to offer a range of finished, custom-end products to businesses across the country — we have much more to offer than wholesale THC-free cannabinoid extracts!
Our proprietary technology platform produces extracts with non-detectable THC levels and CBD concentrations up to 90%. Our vertically-integrated supply chain is owned and operated at a California ISO-certified facility, where extensive testing is conducted at our in-house analytics lab throughout the entire manufacturing process. All finished products are independently tested at third-party labs to ensure no pesticides, solvent residues, heavy metals, microbes, or mycotoxins are present.
As part of our dedication to safety and compliance, we work closely with regulatory agencies like the California Department of Public Health & Environment, the FDA, and the U.S. Hemp Authority Association to advise on policy and advocate for industry stakeholders. We stand up for consumer safety and industry transparency since everyone deserves access to safe and affordable hemp extract products.
Interested in Partnering?
The team at Arvanna is delighted & excited to answer any questions you may have. Please don't hesitate to contact us. You may also visit our Private Label page to get more information.