Product of America
From employment to sourcing, we get everything done in the country we operate from.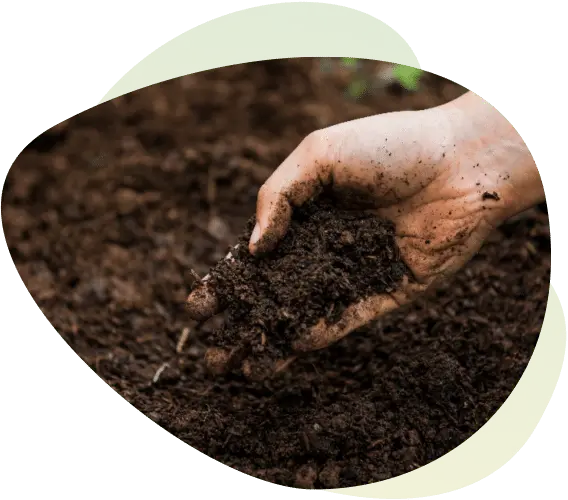 Hemp Cleans Soil & Air, but Beware…
Given that hemp is natural phytoremediation, it inevitably absorbs toxins such as heavy metals, pesticides, herbicides from the soil & air. We take extraordinary measures to vet the hemp cultivates we work with to ensure the utmost safety.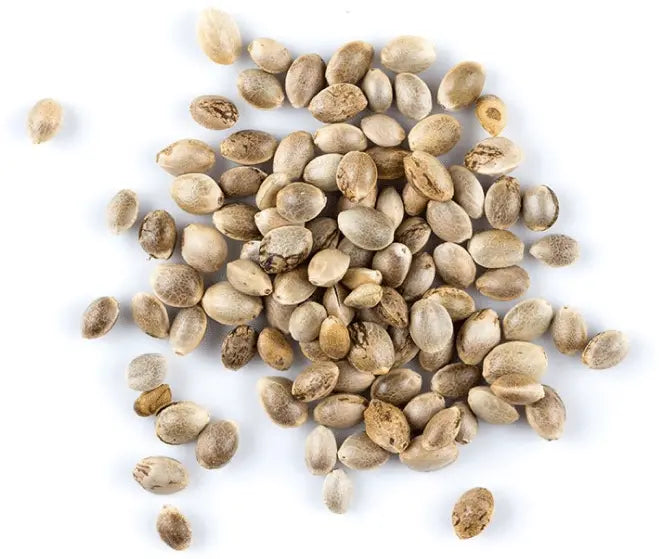 Not Just Any Seeds
Although all steps to our practice are crucial, one of the most essential parts of having a quality extract starts from the seed. A seed with good genetics produces a more potent cannabinoid & terpene profile.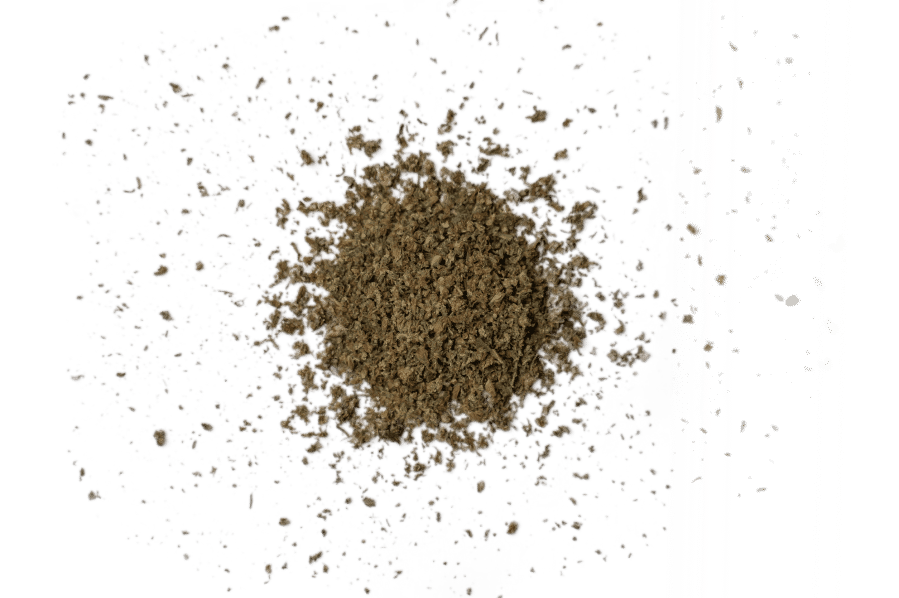 Whole Plant Extract
We extract using the most effective parts of the plant, the buds & flowers, to maximize the full potential of hemp. Whole-Plant, also known as Entourage Effect, is when cannabinoids, terpenes, & flavonoids work together rather than just CBD alone.
Why Trust Us?
We have over ten years of experience and extremely high standards, and we offer a 30-day money-back guarantee on all our products if you are not satisfied.
Experience
Being in the industry, we learned first hand between low-quality products and premium. We also noticed how much companies lacked expertise, quality, safety, and transparency, and we're here to set the standards.
Safety
We understand how important safety is and how many things can go wrong in growing hemp and making consumable products with them, especially with people in the industry for the wrong reasons.
Transparency
Every batch is tested by a licensed third-party lab for purity and safety, which are easily accessible for you to see.