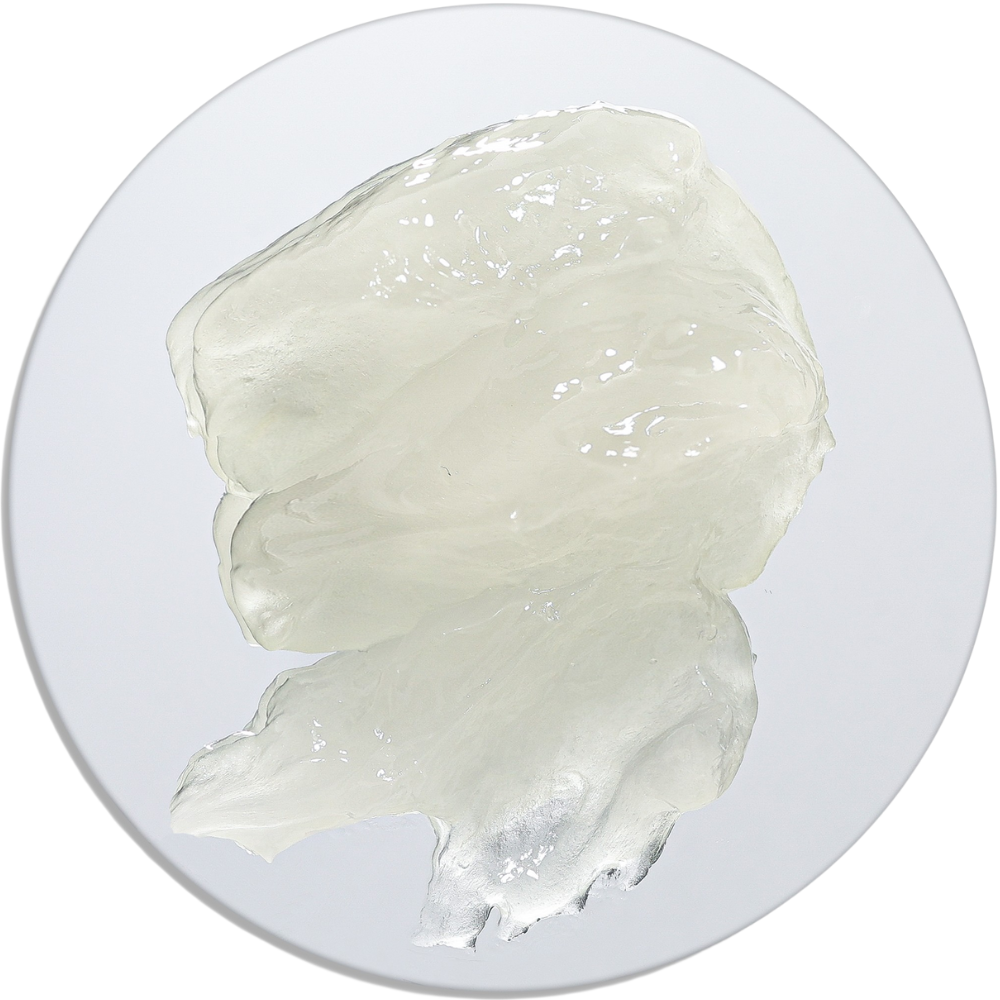 CBD Freeze Relief Gel
This simple but effective relief gel features a tried-and-true formula that thousands of shoppers have acclaimed for the relief they've experienced. Featuring natural ingredients like menthol, aloe, arnica, and camphor, this CBD-infused gel both heats and cools while penetrating deep into skin and underlying muscle tissue. Plus, CBD isn't the only cannabinoid you can choose — nearly the entire line of Arvanna cannabinoid extracts is at your disposal, making it possible to also capture the unique relief-providing potential of CBG or even CBN.
Industry-Leading Compliance Freeze Relief CBD Cream Gel Ingredients
Our Freeze Relief Gel is customizable in various ways, but it can also be provided in a default formulation. A full list of the ingredients present in this basic version of Botanify Muscle Freeze Gel includes:
Menthol, Aloe Barbadensis Leaf Extract, Arnica Extract, Camphor, Carbomer, Ethylhexylglycerin, Ilex Paraguariensis Leaf Extract, Isopropyl Alcohol, Phenoxyethanol, Tea Tree Oil, Tocopheryl Acetate (Vitamin E Acetate), Triethanolamine, Water
Freeze CBD Relief Gel Uses
Freeze Relief Gel is generally provided in a small glass container. The user opens the lid and scoops out a small amount of gel with their fingers. The gel is then applied to the affected area, rubbing gently to ensure proper absorption. Freeze Relief Gel can be reapplied every 4-6 hours or as needed.
Freeze Relief CBD Gel Dosages
Botanify's Freeze Relief Gel can be customized to include a wide variety of dosages of a few different cannabinoids. Depending on the size of the bottle you decide to use, we recommend using anywhere from 100mg to 1,000mg or even higher if the bottle size is big.
Robust Customization Offerings
In addition to CBD, examples of additional cannabinoids that can be added to Botanify Freeze CBD Relief Gel include CBG and CBN, both available in a variety of extract types. Alternative cannabinoids can be included in addition to or instead of CBD, depending on your needs. Combining cannabinoids, though, may offer the entourage effect, a widely sought-after phenomenon among hemp shoppers.
Cannabinoid and oil options include:
Fully Customizable CBD Creams
Botanify Freeze Relief CBD Gel can be customized in various different ways, including alterations to the cannabinoids it contains or the underlying formula. To make sure that your customization ideas will work in practical terms, contact our customer service team to discuss potential options.
Let Botanify take care of everything
Yes, it would be our pleasure to take care of as much — or as little — of the production, labeling, and fulfillment process for your Freeze Relief Gel as you like. Whether you'd like your products to arrive ready for the shelf or you'd rather put on the finishing touches yourself, our versatile production team would be more than happy to oblige.
Interested in Partnering?
The team at Arvanna is delighted & excited to answer any questions you may have. Please don't hesitate to contact us. You may also visit our Private Label page to get more information.