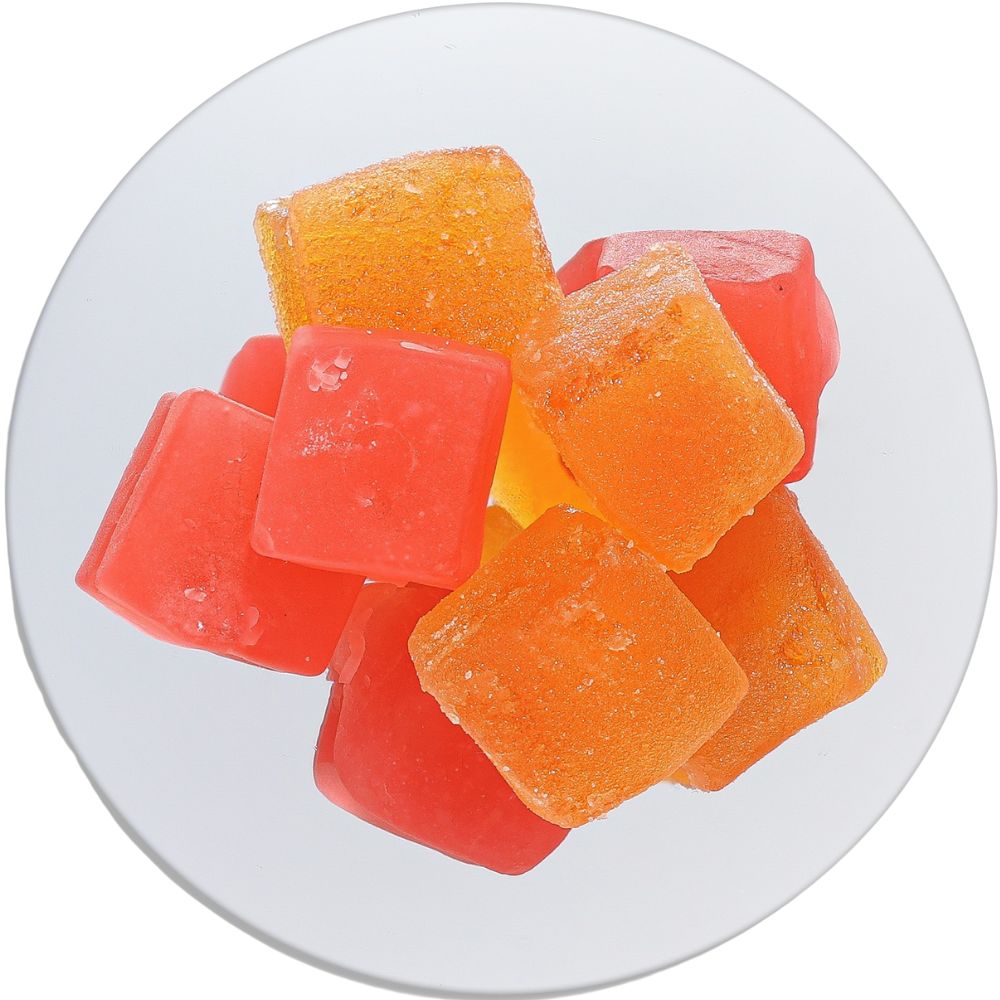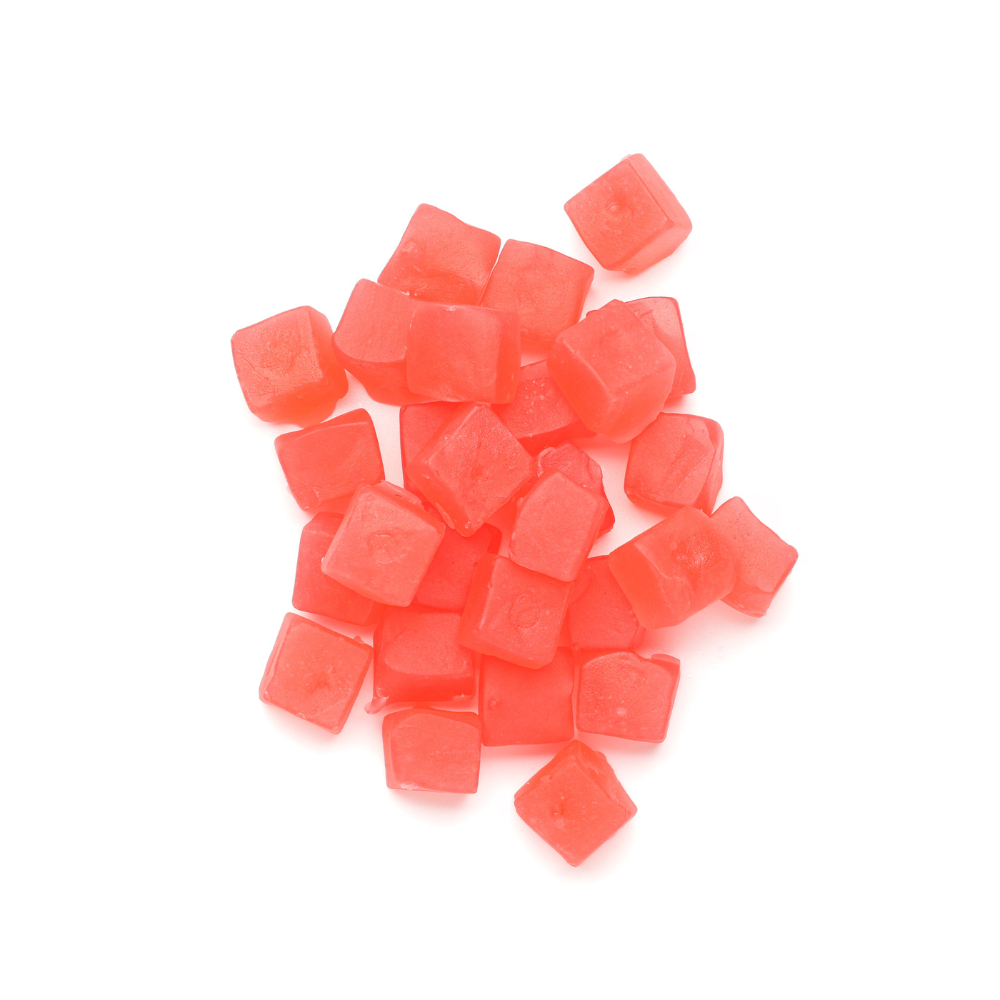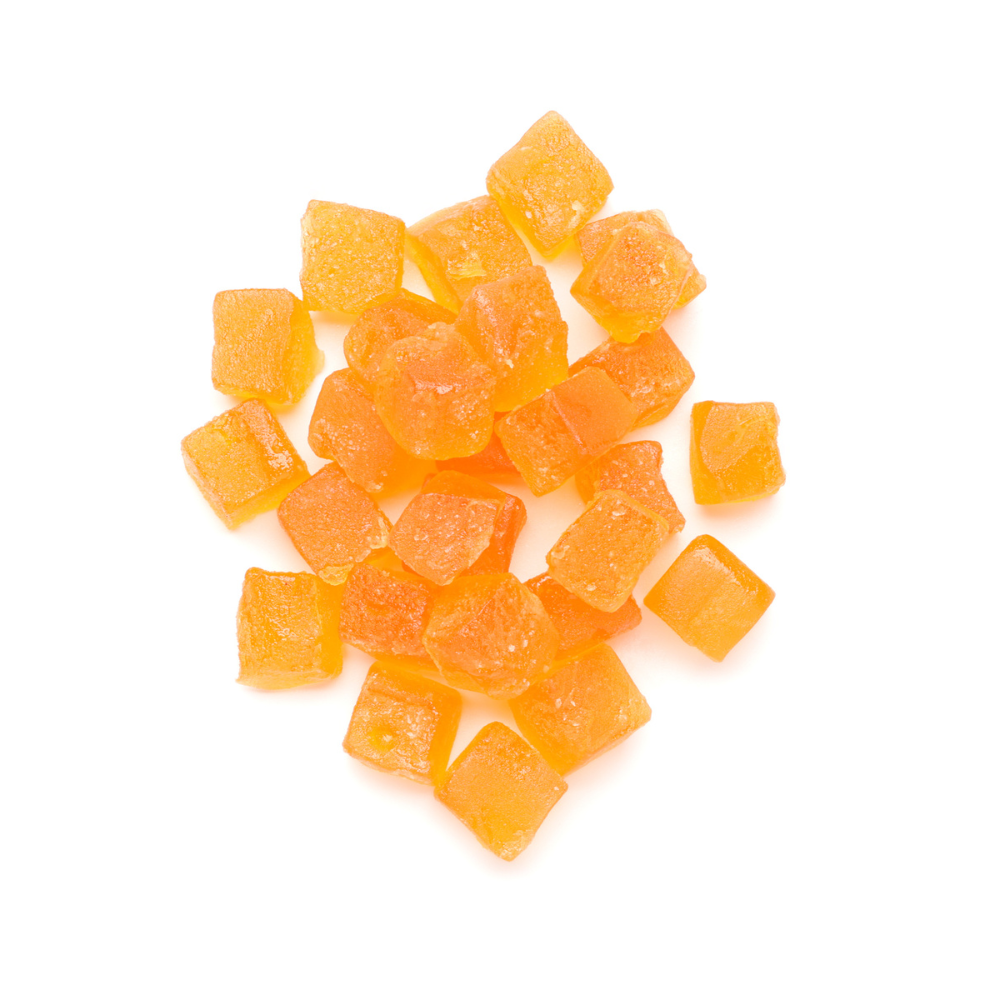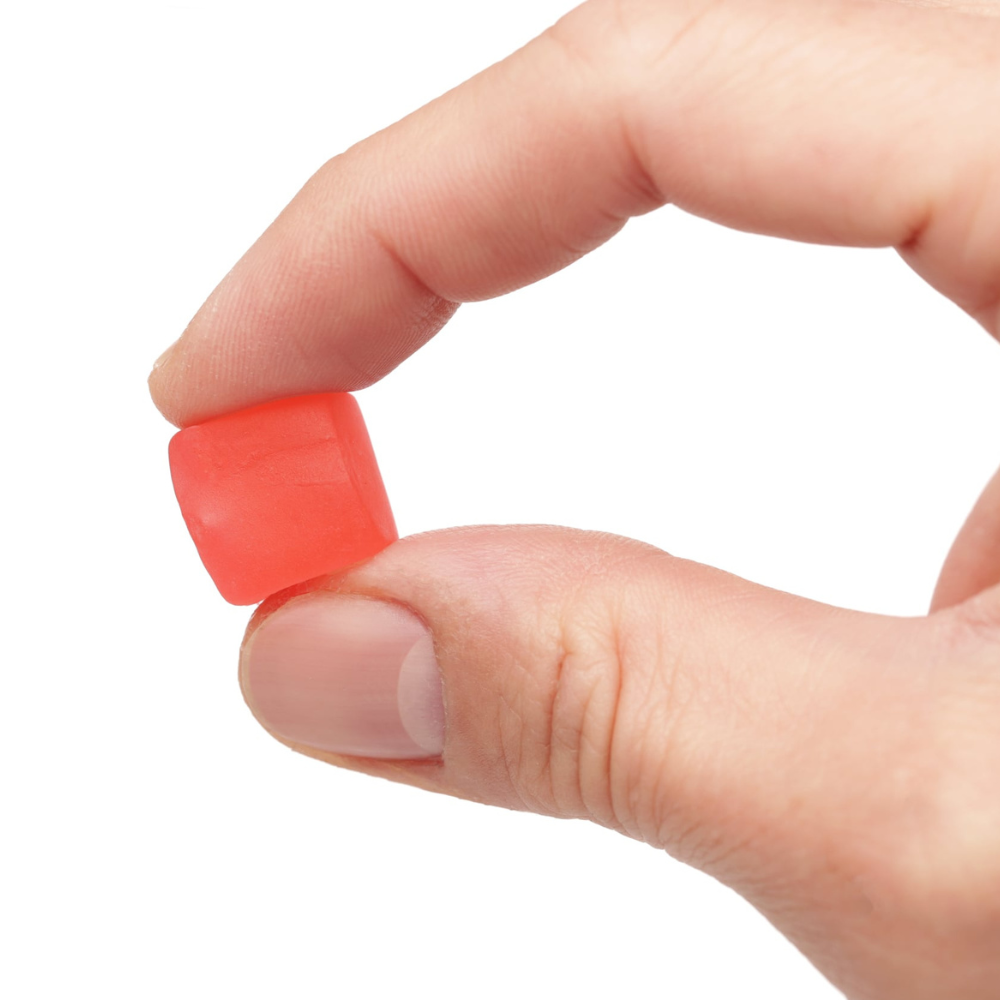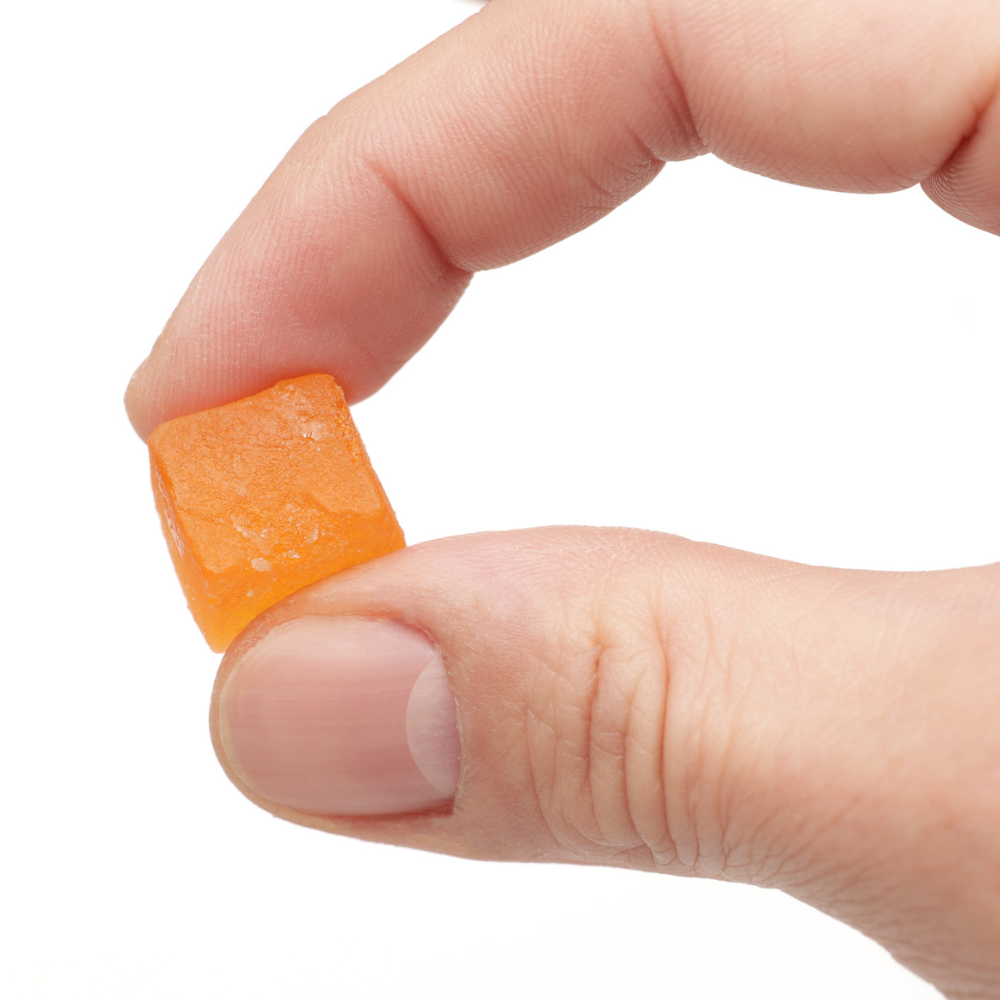 CBD Gummies
The original staple of the natural health industry, CBD gummies are a centerpiece of the modern hemp market. Arvanna CBD Gummies takes what's best about this product type and expands it to its fullest potential. Featuring organic, vegan, gluten-free, and non-GMO ingredients, Arvanna private label CBD Gummies are designed to pass the inspection of natural health enthusiasts while remaining shelf-stable. Highly customizable to fit your exact needs with low MOQs, cannabinoid gummies serve as an excellent tool for reaching shoppers who would prefer to mask the taste of hemp under a layer of natural sweetness.
Why Choose Arvanna's CBD Gummies:
Organic, Vegan, & Gluten-Free
Made with Premium Non-GMO Ingredients
No Preservatives or Unhealthy Ingredients
Tastes Delicious
Low Sugar
Contact us for custom gummy manufacturing. We can manufacture custom gummies tailored to your specific needs, including vitamin gummies.
Industry-Leading Compliance Premium Private Label CBD Gummies
Arvanna Gummies are selected with care to only include the best organic, non-GMO, gluten-free, and vegan ingredients available on the market. Our attention to detail also extends to the cannabinoid extracts you can include in your gummy formulation — our proprietary extraction process retains all the delicate compounds present in hemp without damage, resulting in a richer, more rewarding user experience.
Gluten-Free, Vegan, & Organic CBD Gummies
While our gummies can be customized to contain a wide variety of cannabinoids and other ingredients, the ingredients present in the basic version of our gummy formula include:
Organic Raw Sugar
Tapioca Syrup
Water
Pectin (From Fruit)
Citric Acid (From Fruit)
Natural Fruit Flavor
Natural Color
Broad Spectrum CBD Hemp Extract
Sodium Citrate.
Superior Specialist Formulated CBD Gummies
Due to federal law, it is always important to avoid making any claims about the potential medical benefits your Arvanna gummies might provide. You can, however, safely state that these gummies are gluten, free, vegan, non-GMO, and organic.
Fast Turnaround on Wholesale CBD Gummies
In most cases, orders placed on a business day ship within 2-5 days. The amount of time it takes to fulfill an order depends both on the current load on our production center and the complexity of the order. An order for basic gummies in bulk containers will take less time to fulfill than an order for complex, custom-formulated gummies in consumer-ready containers with labeling.
Custom & Bulk CBD Gummies
Yes, we are happy to customize your cannabinoid gummies in any way you like — going so far as to work with your team to include any custom ingredients that absolutely must be present in your best-selling formulation. Our own catalog also includes a vast library of ingredients that pair excellently with gummies, providing unlimited opportunities for product differentiation.
Ingredient customization also includes:
Premium Quality CBD Gummies That Last
If you intend to store your CBD gummies for more than a week or so, it is important to choose a cool, out-of-the-way area and ensure the gummies are contained in an opaque container — such as a plastic tote. The temperature should never stray outside a range between 60-75° F, and periodically check on the gummies to ensure your storage method is preserving them effectively.
Let Arvanna take care of everything
Yes, at Arvanna, we would be happy to take care of as much — or as little — of the product formulation process as you like. From simply providing the ingredients you need to mix yourselves to crafting finished products complete with labeling, it's up to you how much of the product-creation process you hand off to the professionals.
| | | Other Manufacturers |
| --- | --- | --- |
| Custom Gummy Manufacturing | | |
| Tastes Delicious | | |
| Healthy, Premium Ingredients | | |
| Organic, Vegan, Gluten-Free, & Non-GMO | | |
| Third-Party Lab Tested | | |
| Premium Support | Real Humans | Email or Bot |
Interested in Partnering?
The team at Arvanna is delighted & excited to answer any questions you may have. Please don't hesitate to contact us. You may also visit our Private Label page to get more information.