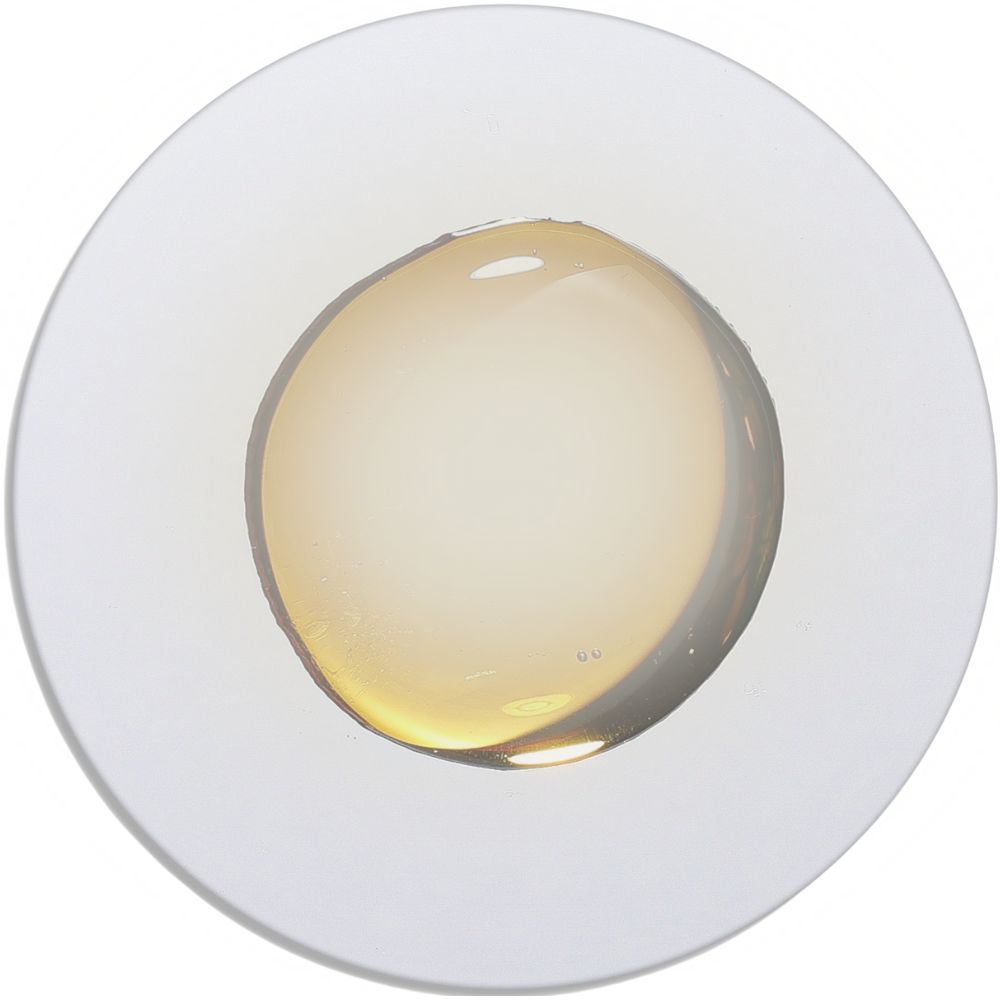 Florian Broad Spectrum CBG Oil™
80% CBG
6%+ Minors
0.0% THC
CBG is a unique minor cannabinoid that only a handful of manufacturers are capable of producing. Arvanna's Florian Broad Spectrum CBG Oil™ is purified using our proprietary process using hemp naturally containing high traces of CBG.
Our Florian Broad Spectrum CBG Oil™ has a purity of 80% CBG, 0.0% THC, 6%+ minors (CBD, CBT, CBN, CBL, CBC, CBDV, CBE), and ~1% naturally existing terpenes and flavonoids.
Our unique THC-Free CBG oil contains no chlorophyll, lipids, or waxes and has a significantly higher bioavailability due to our proprietary purification process that removes more unwanted compounds than standard purification and distillation processes.
Florian CBG Oil™ is a unique non-detect THC CBG oil with less than 0.001% THC (<10 ppm), far below other non-detect broad spectrum CBG distillates and oils due to our proprietary and advanced purification process.
Industry-Leading Compliance Broad Spectrum CBG Oil Described
Once considered a rare cannabinoid, cannabigerol (CBG) is now making its way mainstream with the help of products like our ultra-potent broad spectrum CBG oil with no traces of tetrahydrocannabinol (THC). In a 2021 research review titled "The Pharmacological Case for Cannabigerol," Nachani et. al. showcase how CBG has already been researched for its usefulness against neurological disorders, inflammatory bowel disease, and bacterial infections. Clearly, CBG shows great promise and appears to be completely different from CBD in its interaction with your alpha-2 adrenoreceptors. With ~80% CBG per gram, ~6%+ minors, terpenes, and flavonoids, this high-purity CBG oil captures the cannabinoid's incredible promise in a super-potent form.
Best uses for THC-Free CBG Oil
This extract is ideally suited for products that are designed to provide the full CBG experience in the same way Flavora Broad Spectrum CBD Oil™ does for its cannabinoid. While the dominant cannabinoid may have switched from CBD to CBG, a similar ratio of dominant-to-minor cannabinoids is maintained, amplifying the effects of CBG with the synergy provided by CBD, CBN, CBC, and other cannabinoids and terpenes.
Ideal product types for Broad Spectrum CBG Distillate
This oil-based extract is ideally suited for any lipid-based product type, such as tinctures, capsules, gummies, and CBG oils. It is not suitable for water-based formulations, which require water-soluble extracts.
CBG Distillate cannabinoid content
This refined broad spectrum CBG oil contains around 80% CBG, accompanied by approximately 6%+ CBD, CBN, CBC, and other minor cannabinoids with 0.0% THC levels.
Separation-Based Technology
At Arvanna, we use separation-based technology to remove THC, while almost all other "broad spectrum" manufacturers use a degradation-based method.
Degrdation-based is when a manufacturer takes a full spectrum distillate and degrades/converts THC to CBN and other unknown compounds that no expert in the cannabis industry really knows at this moment. This is possible through prolonged heating (12h+ @ 302°F+ (150°C+) and exposure to air, significantly reducing the bioavailability of cannabinoids.
Separation-based, which we do at Arvanna, is a method that relies on very expensive and knowledge-extensive chromatography. During this process, we separate and remove THC from our Flavian Full Spectrum Oil™ to further purify it than it already is to levels below 0.001% THC, far below other non-detect broad spectrum distillates and oils.
The Arvanna Difference
Distillation uses high heat that causes degradation of cannabinoids and completely wipes out all terpenes and flavonoids naturally present in an undistilled oil. Any "CBD distillate" that claims to contain terpenes or flavonoids is inaccurate and misleading.
During CBD distillation, temperatures range from 356 to 428 degrees Fahrenheit, causing degradation of cannabinoids and wiping out all terpenes because terpenes can't exceed higher than 70-100 degrees Fahrenheit.
Instead, at Arvanna, our proprietary process uses a technology and science approach to purify hemp extracts with almost no heat and the ability to purify an oil to levels all distillation processes cannot achieve.
| | | Other Manufacturers |
| --- | --- | --- |
| THC-Free Guarantee | | |
| High-Bioavailability | | |
| Bad Taste | | |
| Unwanted Contaminants | | |
| Terpenes | | |
| Dangerous Solvents | | |
| Third-Party Lab Tested | | |
| Premium Support | Real Humans | Email or Bot |
learn more
What is Broad Spectrum CBG Oil?
Arvanna Broad Spectrum CBG oil takes all the desirable aspects of this non-psychoactive cannabinoid and liberates them from both THC, and any other impurities or contaminants that might otherwise impact a consumer's hemp experience. In contrast with full-spectrum CBG products, this highly purified distillate does not contain any THC whatsoever, but it does contain reasonable concentrations of other cannabinoids and high levels of entirely unoxidized terpenes.
Our proprietary extraction process takes raw material, CBG hemp biomass, and transforms it into a processed, purified extract that nonetheless offers all the impressive benefits of CBG oil. The cannabinoid market is rapidly evolving, and an ever-greater emphasis is being put on the impressive benefits of CBG, which appears to affect the endocannabinoid system via entirely unique pathways.
This highly purified CBG distillate has a honey-like consistency and is rich in other minor cannabinoids like CBG and CBDV. Like all Arvanna products, this distillate is processed and produced in a fully certified facility, leading to finished products that are entirely free of pesticides, heavy metals, and other contaminants — a growing concern for shoppers. Whether you intend to offer tinctures, gummies, capsules, or any other type of CBG product, placing Arvanna wholesale CBG distillate at the center of your formulation ensures the high-quality, repeatable experience cannabinoid users increasingly demand.
Interested in Partnering?
The team at Arvanna is delighted & excited to answer any questions you may have. Please don't hesitate to contact us. You may also visit our Private Label page to get more information.